Enroll in One Day
Join us on campus for a Fast Start Enrollment session. Students who attend Fast Start can complete all their enrollment steps in one day. 
The Nursing Application
The nursing application is currently closed. The next application cycle for Fall 2024 will open December 1, 2023- February 1, 2024 for Traditional (new students) and Advanced Standing (LPN to RN) program admission.
Attend a Nursing Application Workshop in collaboration with the Writing Center and the WIEL Center to get help and prepare for the application essays which are required when applying to NHCC's Nursing Program. These sessions give students some tips and tricks on the essay portion of the nursing application and share resources students can use during that process. 
To get started in the Nursing program at NHCC, review the steps in the admissions process. 
Visit the Nursing Instructors page to get know NHCC's nursing instructors, including their professional backgrounds, credentials, and areas of expertise.
Nursing by the Numbers
An unbeatable job placement rate and a first-time NCLEX pass rate that's well above average make NHCC's Nursing program a great option for starting your nursing career. 
Nursing Classes at NHCC
NHCC's Nursing program is very hands-on. Students learn through a mix of classroom and skills-based lab activities.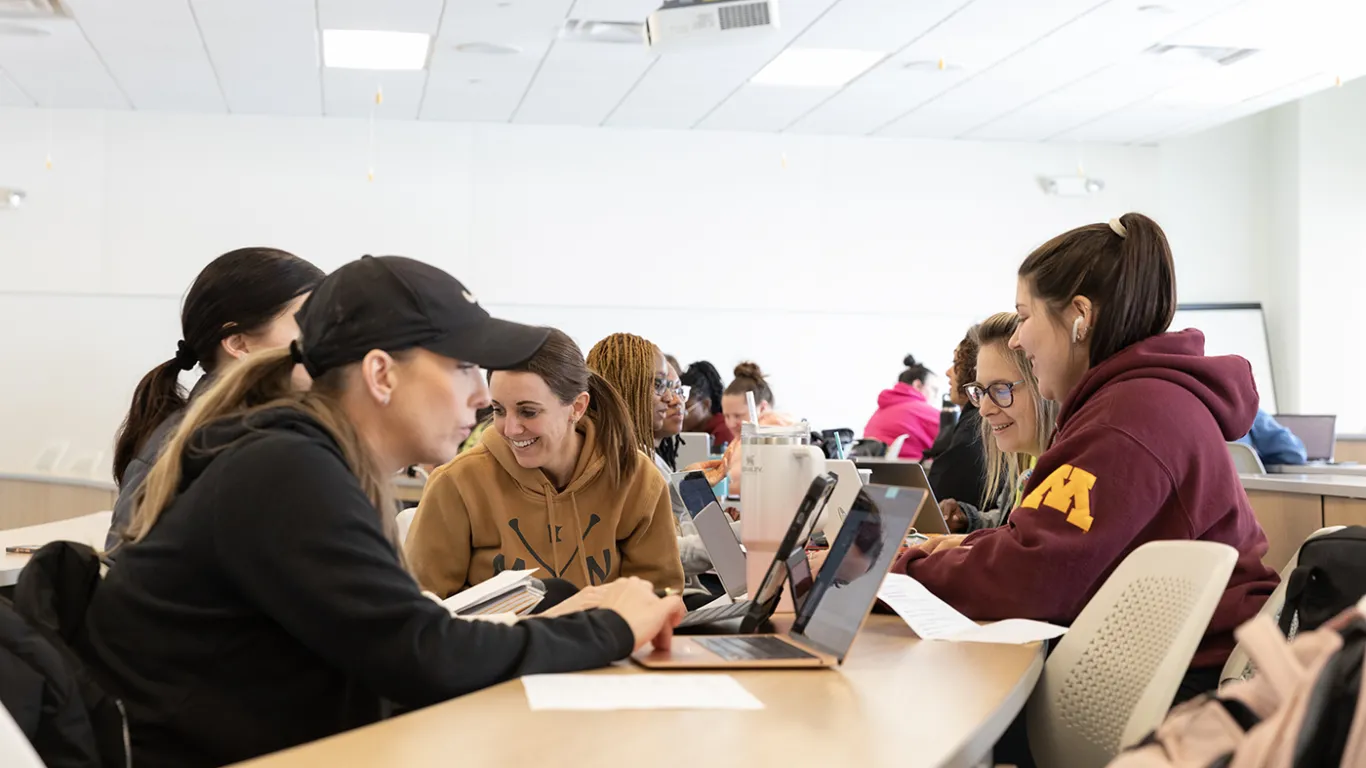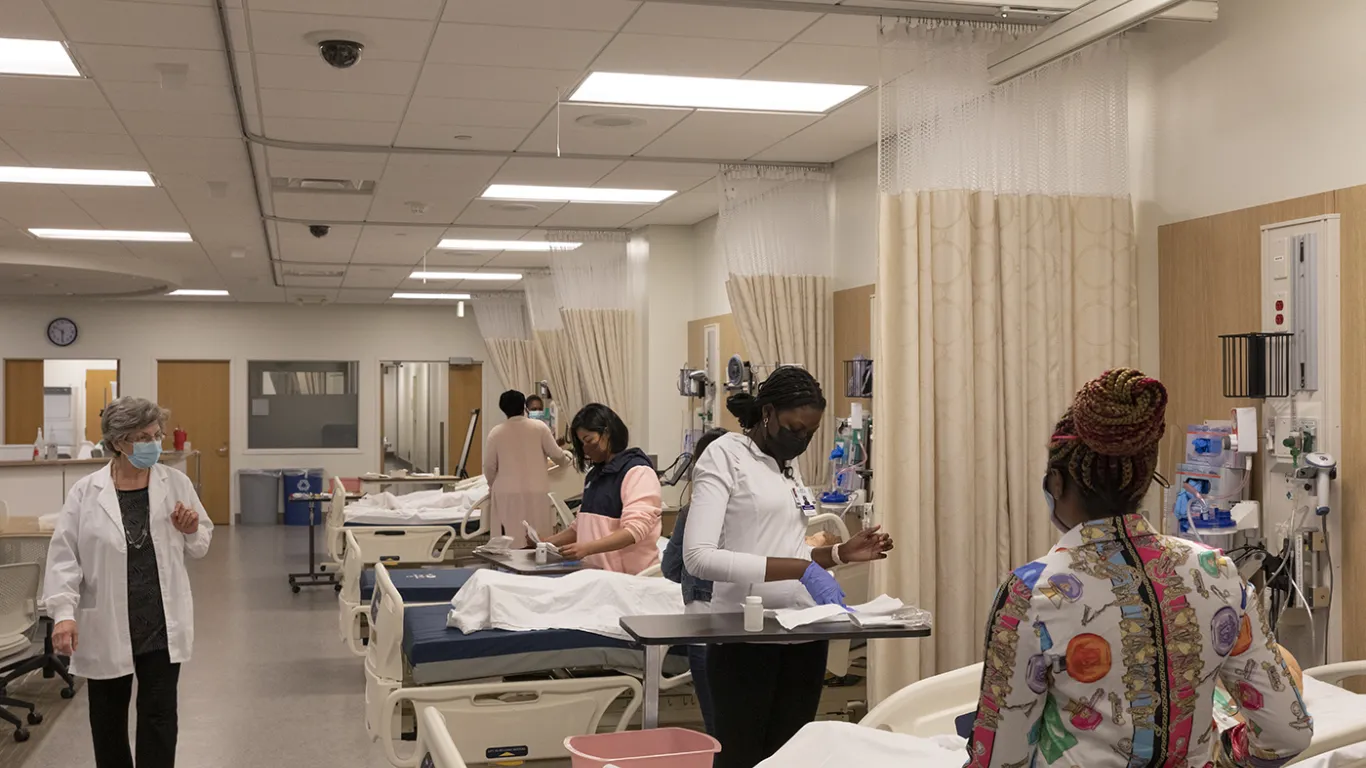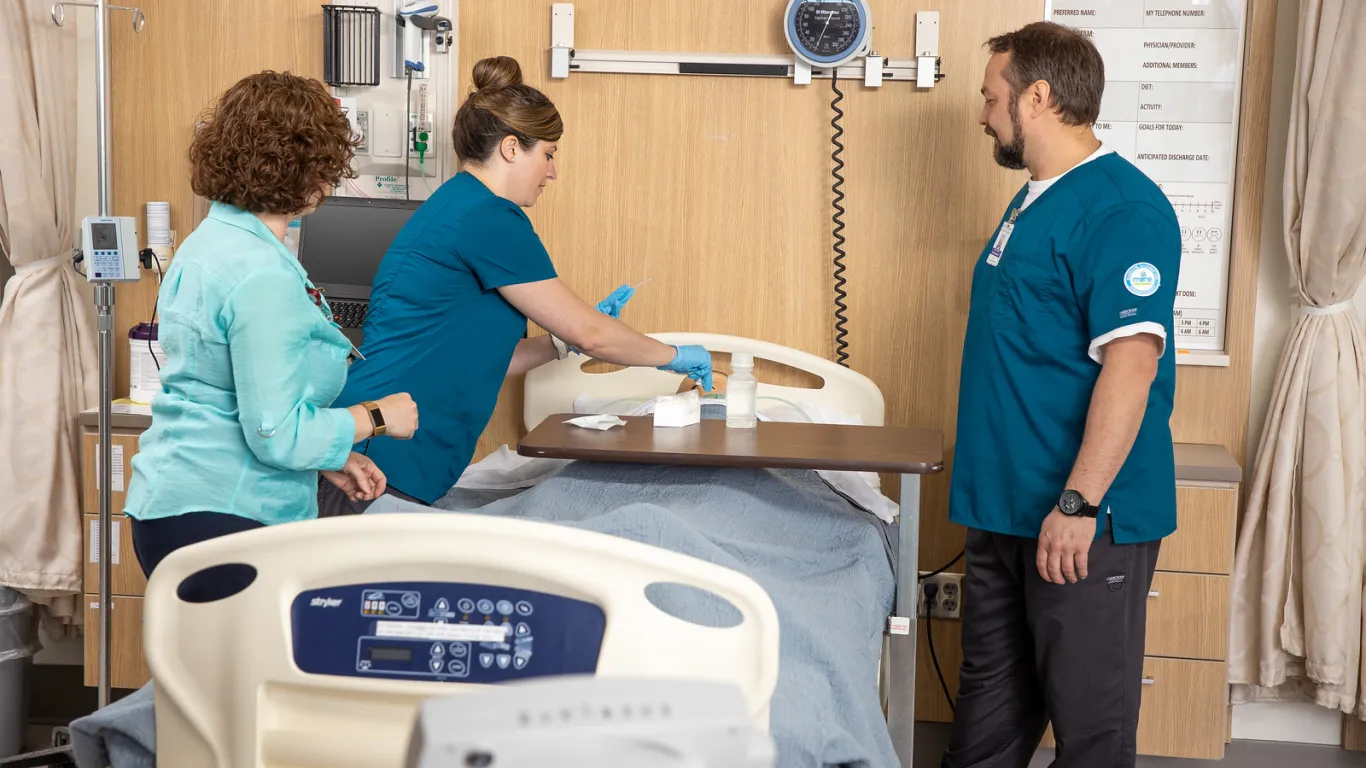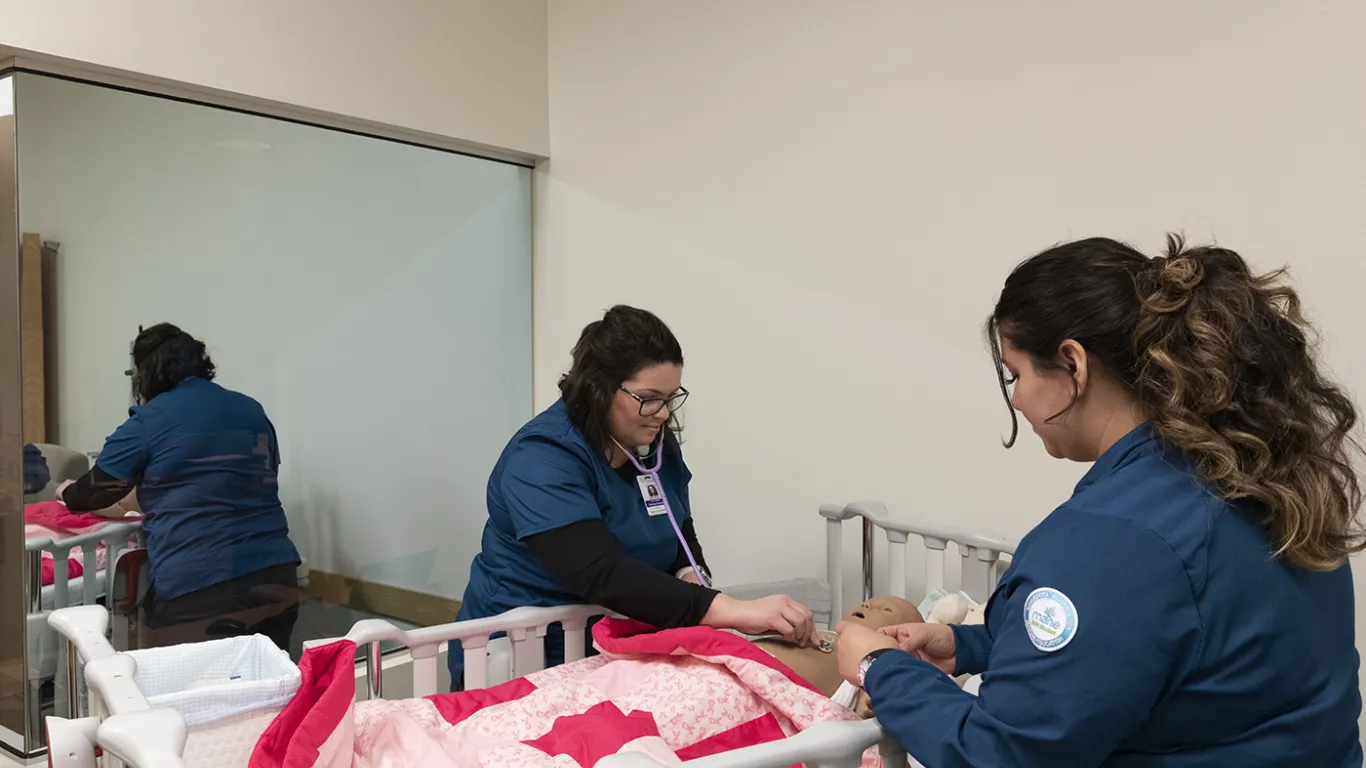 Scholarships at NHCC
One scholarship application automatically considers you for any NHCC scholarship you're eligible for. Awards range from $500 to $5,000.
Earn a $2,500 Scholarship!
In addition to NHCC scholarships, the college will be awarding $2,500 Workforce Development Scholarships that encourage and reward students pursuing high-demand occupations. Nursing is a high-demand field and Nursing students are eligible to apply for a $2,500 Workforce Development Scholarship. 
​Program Roadmaps
NHCC plans for the new Nursing curriculum to start with the Fall 2024 cohort (the December 1, 2023- February 1, 2024, admission cycle). 
Career Outlook 
The Nursing AS degree program prepares graduates to enter the profession of nursing and take the National Council Licensure Examination for Registered Nurses. Registered Nurses assess patient health problems. They develop nursing care plans and maintain medical records. They advise patients and provide direct care. They may also provide emotional support to patients and their families.
Projected Job Growth Rate in Minnesota: 12.1% (2018-2028)
Median Hourly Wage in Minnesota: $39.40
Job Title Examples: Charge Nurse, Staff Registered Nurse, Operating Room Registered Nurse
Nursing AS Degree Program Outcomes
Outcomes:
NCLEX First Time Pass Rate: 82.46% (2022)
Expected Level of Achievement:
The program's most recent annual licensure examination pass rate will be at least 80% for all first-time test takers during the same 12-month period.   
Actual:
1/1/2022-12/31/2022 82.46%
MN Average for Associate Degree Programs: 72.59%
National Average for Associate Degree Programs% 71.91%
Outcome:
Program Completion rate: 69% (2021)
Expected Level of Achievement:
70% of students will complete the program in 150% of program length
Actual: 69%
Outcome:
Job Placement rate: 100% (2021)
Expected Level of Achievement:
Within 12 months of completing semester 5, 70% of students will be employed as a Registered Nurse
Actual:
2020: 100%
Additional Resources 
Technical Standards for Nursing 
NHCC - U.S. States and Jurisdiction Nursing Education List
Nursing 2023 Pinning Ceremony
Looking for Something Else?