Phlebotomy Classes at NHCC
NHCC's Phlebotomy program is very hands-on. Students learn through a mix of classroom and skills-based lab activities, so they're prepared for their clinical experience. During the clinical experience, students work in professional clinical settings.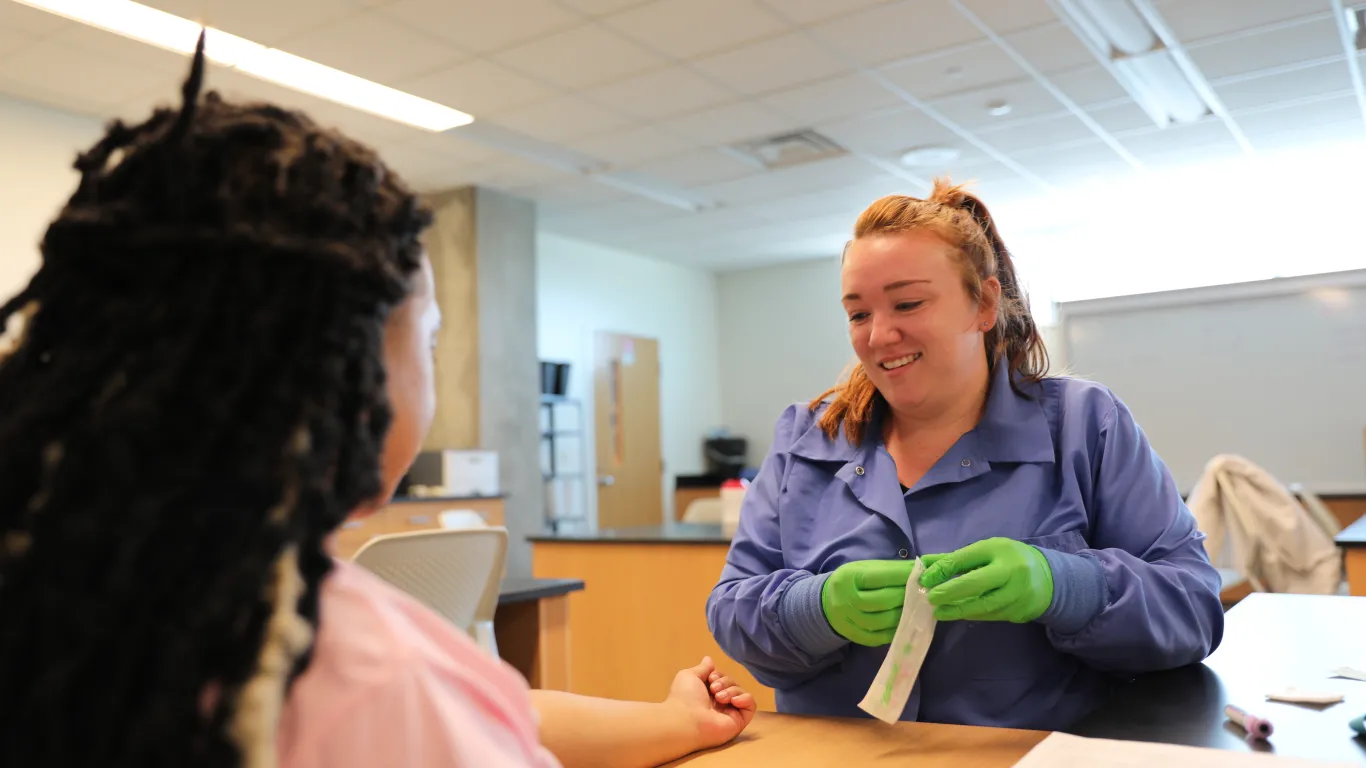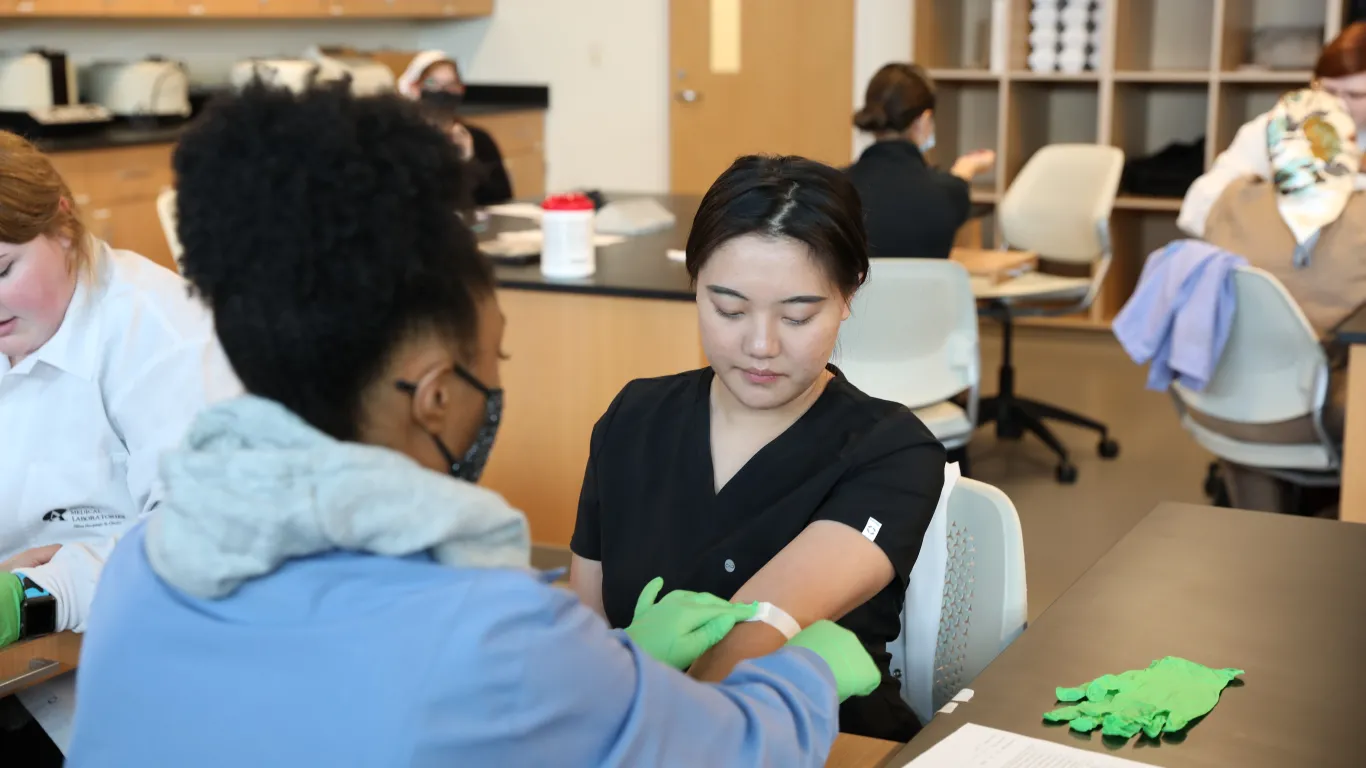 What Students Are Saying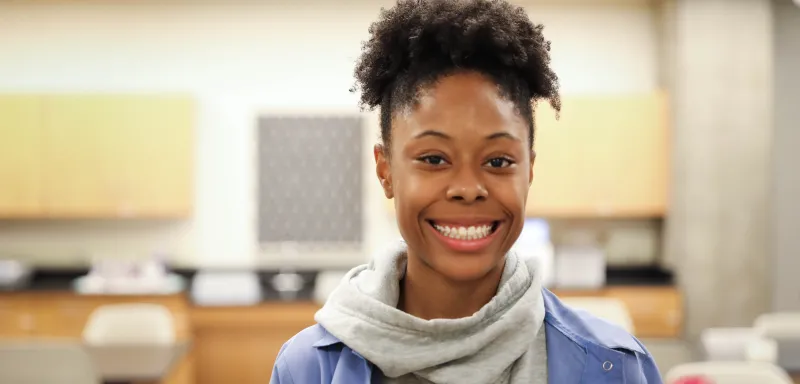 I chose Phlebotomy because it gives me an entry-level position in a hospital. This program is an easy step to figure out if I really want to stay in the medical field.
Tiahna - Phlebotomy Grad
Scholarships at NHCC
One scholarship application automatically considers you for any NHCC scholarship you're eligible for. Awards range from $500 to $5,000.
Career Outlook 
A Phlebotomy Technician Certificate prepares graduates for an entry-level career in healthcare. Phlebotomists are in-demand because they play a critical role in hospital and clinic settings. Phlebotomists primarily draw blood for tests, transfusions, donations, or research.  While collecting specimens, phlebotomy technicians work directly with patients. Effective communication and a commitment to providing quality patient care are essential to the job. 
Projected Job Growth Rate in Minnesota: 23% (2018-2028)
Average Hourly Wage in Minnesota: $19.52
Job Title Examples: Certified Phlebotomist, Phlebotomy Services Technician, Venipuncturist
Phlebotomy Faculty
Andrew teaches Phlebotomy and Medical Laboratory Technology at NHCC. 
Ashley teaches Phlebotomy and Medical Laboratory Technology at NHCC. 
Looking for Something Else?