Dr. Rolando García
Dr. Rolando García was named president of North Hennepin Community College by the Board of Trustees of Minnesota State Colleges and Universities on July 1, 2020. García is a compassionate leader with an accomplished record of promoting diversity and championing underserved students through visionary and transformational leadership. 
He has served Broward College (FL) as president of the Judson A. Samuels South Campus and vice provost of academic resources since 2015. Before assuming his current role, Dr. García served as dean of academic resources and assessment at Broward College's Judson A. Samuels South Campus from 2014 to 2015. 
"Dr. García leads by example with integrity, authenticity, emotional courage, persistence, and passion for his students and their success. In addition, his personal journey is a compelling example of the power of education to transform lives."

DEVINDER MALHOTRA | CHANCELLOR, MINNESOTA STATE
Prior to joining Broward College, he served Northern Virginia Community College's Woodbridge Campus as the dean of learning and technology resources, and Miami Dade College in various capacities including program coordinator, instructional designer/technology trainer, director of the Computer Courtyard, and campus director of learning resources. 
He has served on the faculty of Broward College and Miami Dade College teaching courses in information technology, educational technology, and Management Information Systems.
As an administrator, he has developed, nurtured, and sustained positive relations and partnerships with business and industry, college and university partners, community nonprofit organizations, and K-12 school districts. 
Dr. García also has extensive board experience, serving on the Miramar Pembroke Pines Regional Chamber of Commerce, the YMCA of South Florida, and Hispanic Unity of Florida board of directors.
Dr. García holds a bachelor's degree from the University of Miami and a master's and a doctorate from Florida International University.
Letter from the President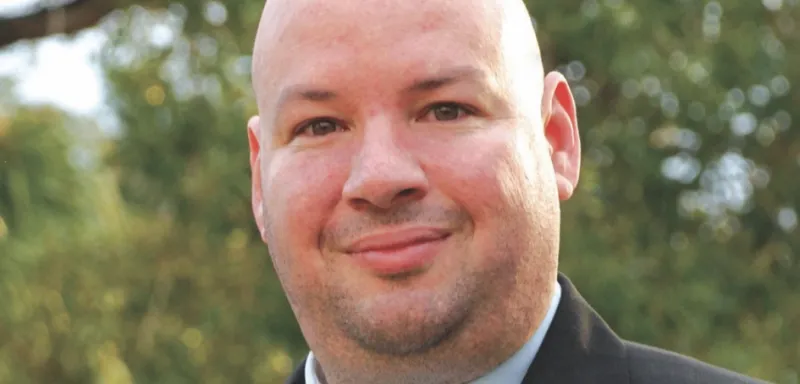 Our strength lies in the deeply committed faculty and staff who work diligently to make sure you have an exceptional experience in small classroom settings. Got a busy schedule? No worries! Our flexible evening and weekend scheduling, accelerated courses, and online options offer convenience to fit any busy lifestyle
President's Column
President García contributes to a monthly guest column in the Sun Post. Each month has a different theme.