Welcome to NHCC! We're happy you're here, and we're ready to help you make college fit your life. 
Flexible Learning Options
By choosing from in-person, online, hybrid, evening, and weekend classes, you can create a schedule that works for you. 
At NHCC, you can choose from 70+ degree and certificate programs, and in-person, online, and hybrid formats. 
With weekend courses, you can take courses at days and times that work with your schedule. 
Our advisors will work with you on reviewing and transferring in credits you've earned at another college. 
College Credit For Your Experience
With Credit For Prior Learning at NHCC, you may be eligible to receive college credit for your prior learning experiences.
Eligible prior learning experiences may include:
Work
Seminars/Workshops/Training
Non-credit college courses
Independent study
Military service
Community/Volunteer activities
Hobbies
Individualized Support
We know there's a lot more to going to college than what happens in the classroom. That's why we offer individualized support through the many services we offer students at NHCC. 
Academic advisors are here to help you complete your degree and plan for the future. You'll work with your advisor when you plan and register for classes. 
Tutoring is staffed by a team of both student and faculty level tutors who are committed to student success. You can also access online tutoring 24/7.
NHCC has an array of student services to support your academic and career success. 
Student & Graduate Perspectives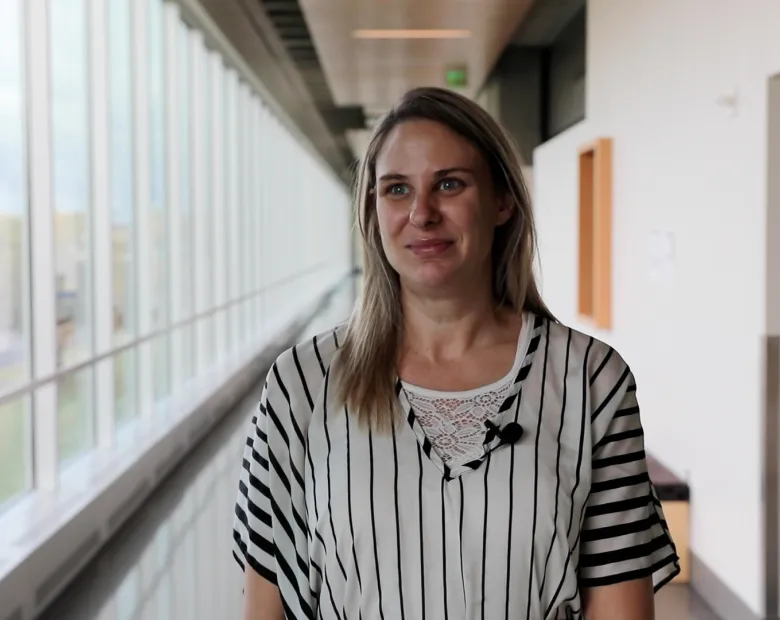 "I waited years to go back to school because I was scared and nervous. I didn't want to waste time or money. At NHCC, the professors are the best, you can do everything right on campus, you have research opportunities, and you can get your foot in the door!"
Jeannette
Nursing Graduate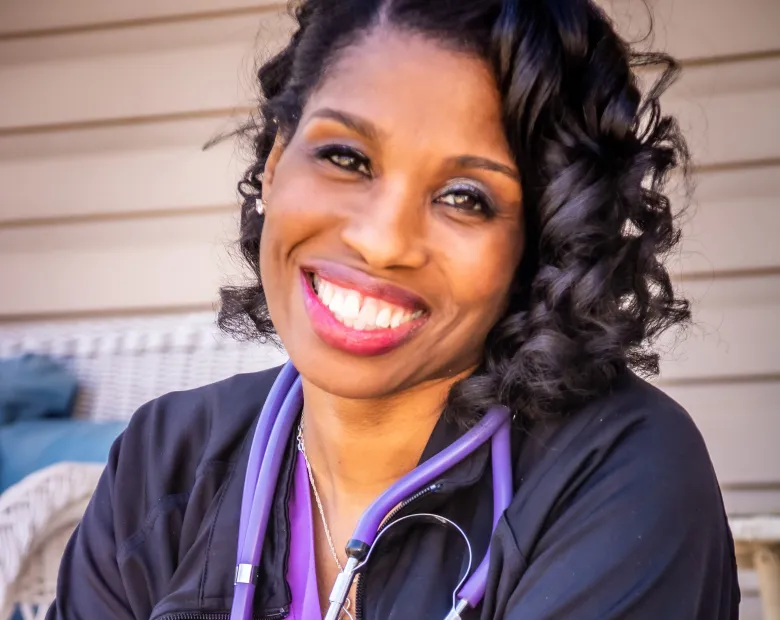 "The night program was neat, because it allowed for working adults like me and people with families to be able to go to school and still continue their daily lives. In my classes, there were traditional students and working parents."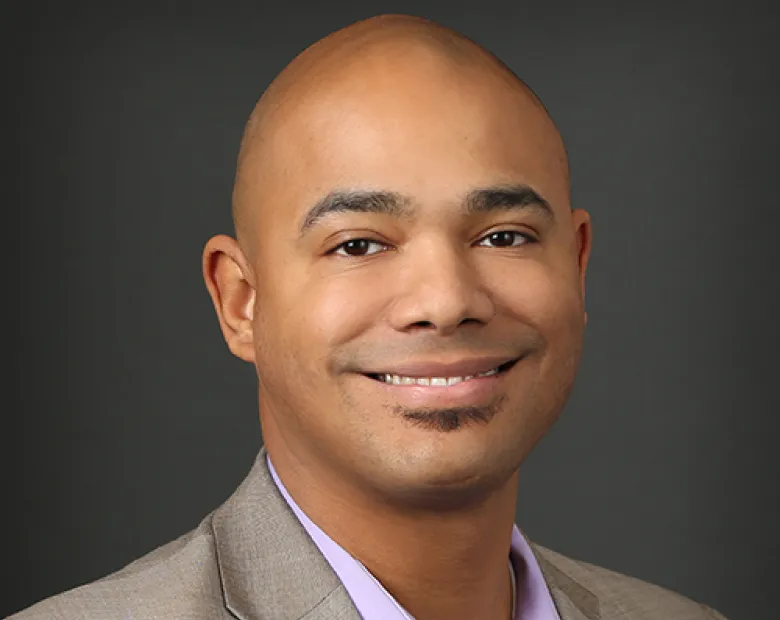 "My instructors went above and beyond to make sure we had employment options after graduation. They treat you like a working professional and give you a glimpse into what a career might entail."
Deb
Human Services Graduate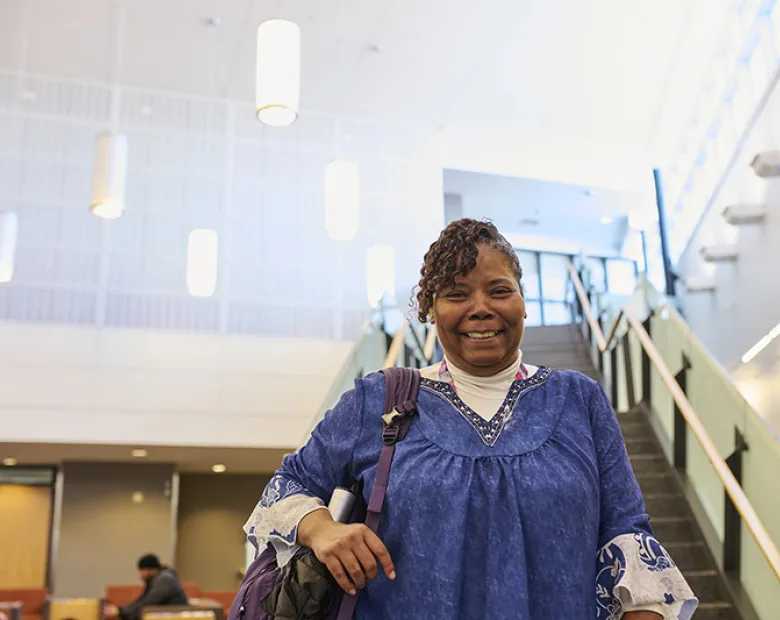 "I tell everyone I know to go to NHCC. I say, 'If you want to go back to college, Financial Aid will help walk you through what you need to do. The Advisors help you. Everyone is so supportive.' I could never express the gratitude that I have for NHCC. They set me on a whole new path."