Looking for a way to make a difference on-campus, within the community, or around the world? NHCC has a wide variety of student clubs and organizations to help you get started. Our many organizations range widely in focus so there's always something for everyone. And if you ever want to create your own, we'll be here to support you. Contact or visit the Office of Student Life (CC101) to learn how!
Life at NHCC
Interested in joining or starting a club? Visit us in the Campus Center to learn more or mix and mingle with other students!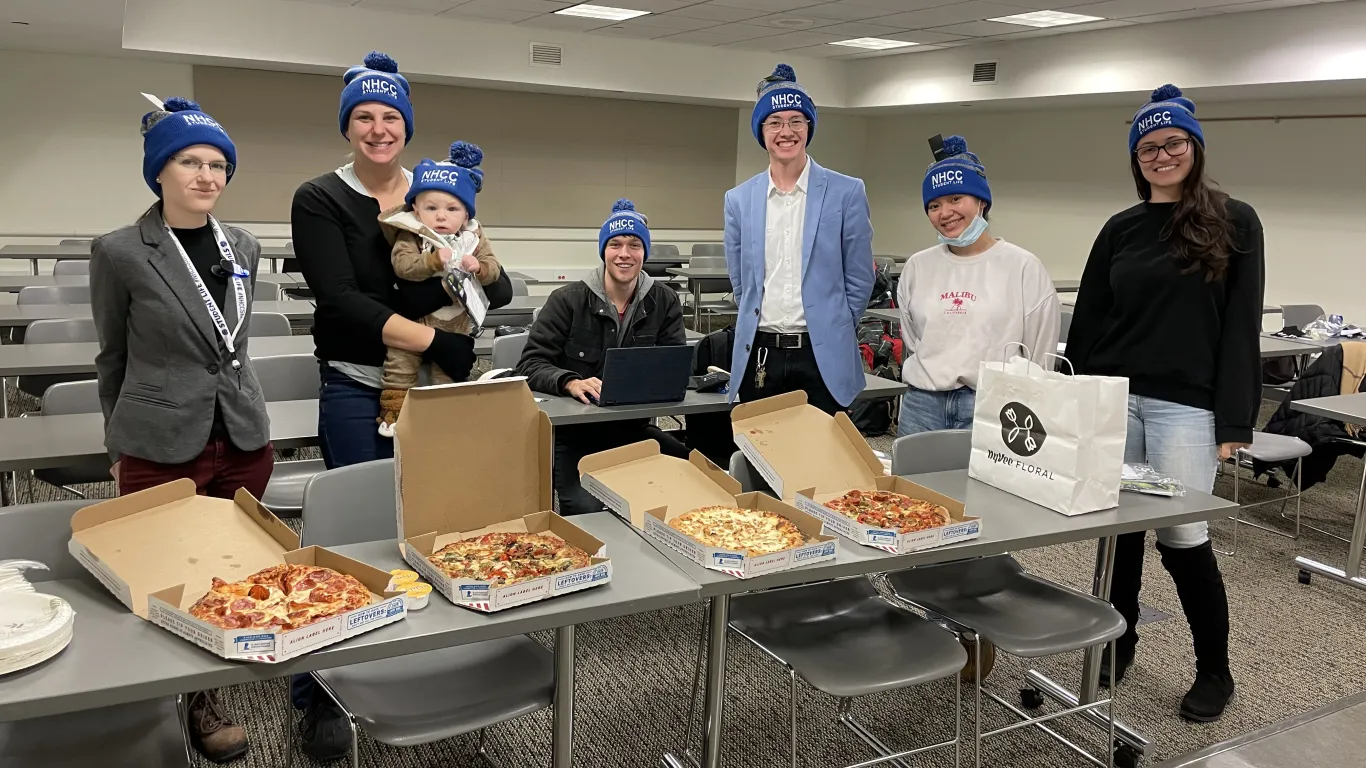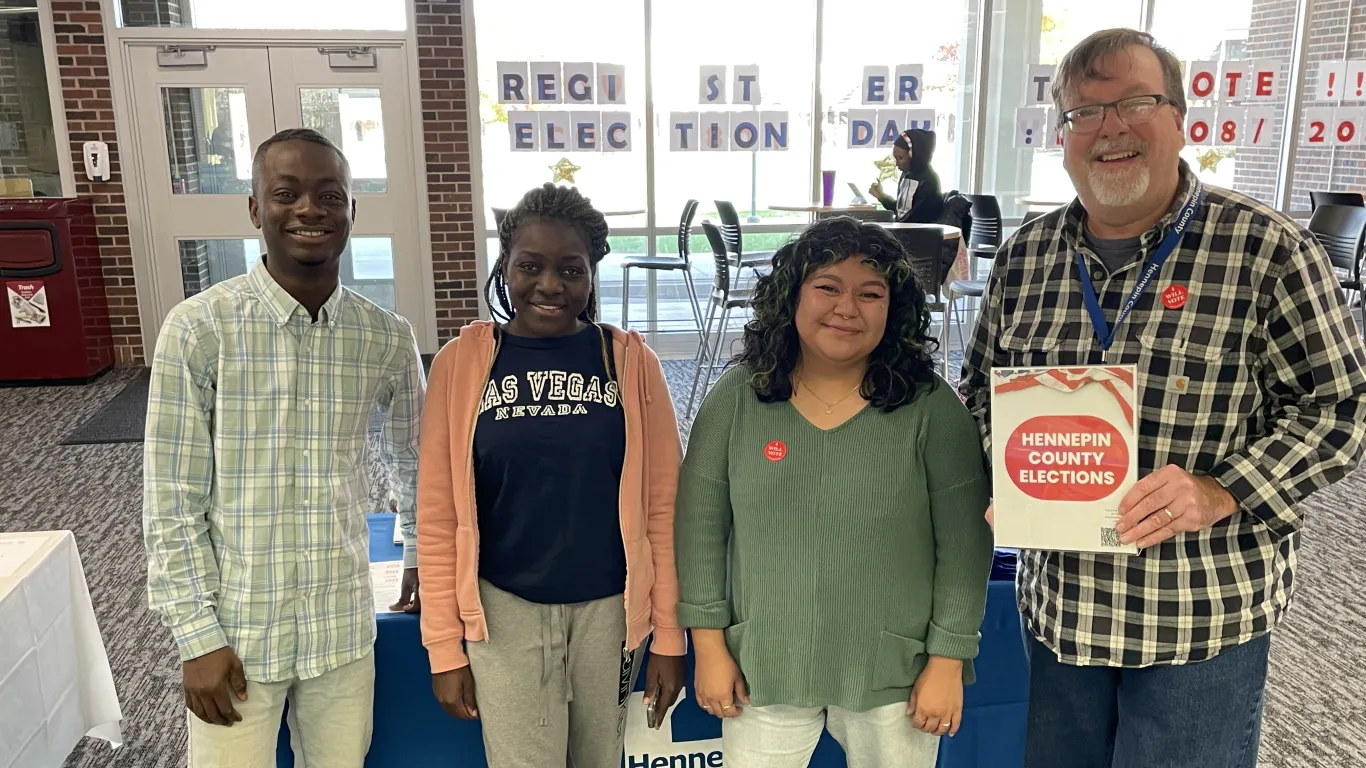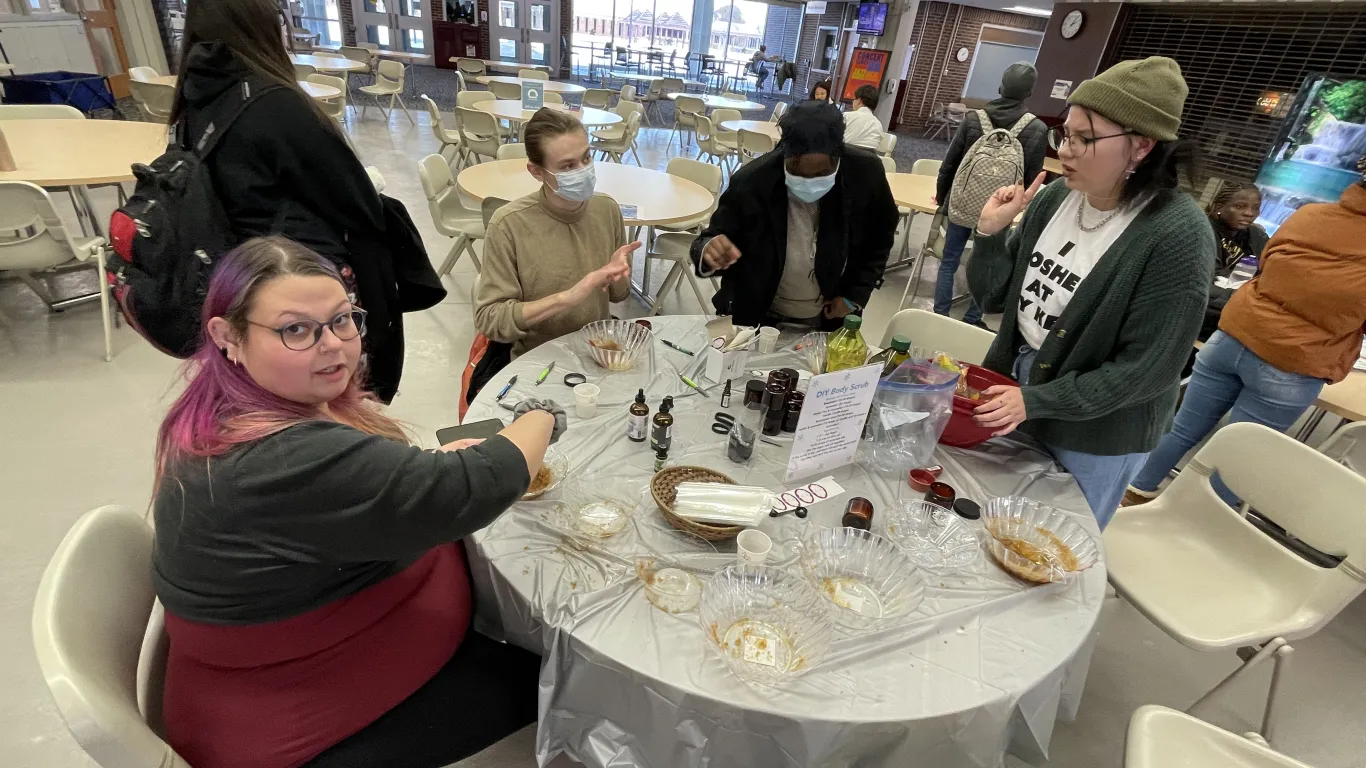 Get Involved. Meet New People. Change Your Perspective.
Joining a group or club means not just getting to know other students. It also means opening up yourself to other faculty and staff on campus who can help you learn new things — about yourself, and about others.
"I've met so many different people from classes I've taken, fun courses, from acting or guitar, to my regular communication classes right now such as public speaking...I can name so many people, in terms of staff and faculty here, that I've been pretty involved with. They've driven me a long way."

Armando Morales | Communications '19
Current Clubs and Organizations 
InterVarsity Christian Fellowship

NHCC Art Club
Queers United for Education Empowerment & Respect (Q.U.E.E.R.)
Students Serving Our Community
Contact Us
Student Life Hours
In-person & virtual
Monday: 8:00 a.m. - 4:30 p.m. 
Tuesday: 8:00 a.m. - 4:30 p.m. 
Wednesday: 8:00 a.m. - 4:30 p.m. 
Thursday: 8:00 a.m. - 4:30 p.m. 
Friday: 8:00 a.m. - 4:30 p.m. 
Closed Saturday/Sunday