Transfer Options
The Art Transfer Pathway AFA will transfer to any of the following Minnesota State universities:
Art Transfer Pathway Classes at NHCC
NHCC's Art Transfer Pathway program is very hands-on. Students are exposed to a variety of artistic mediums and perspectives and learn through a mix of classroom and skills-based studio activities.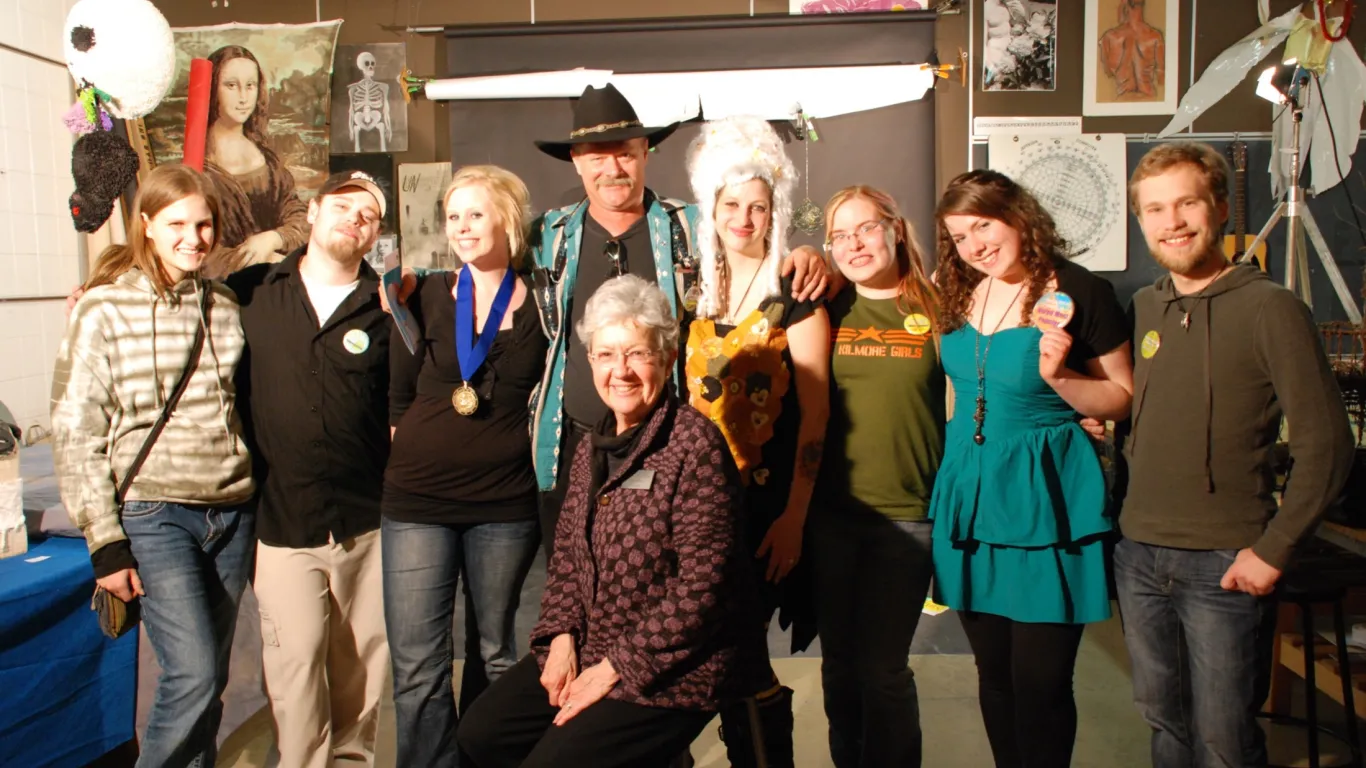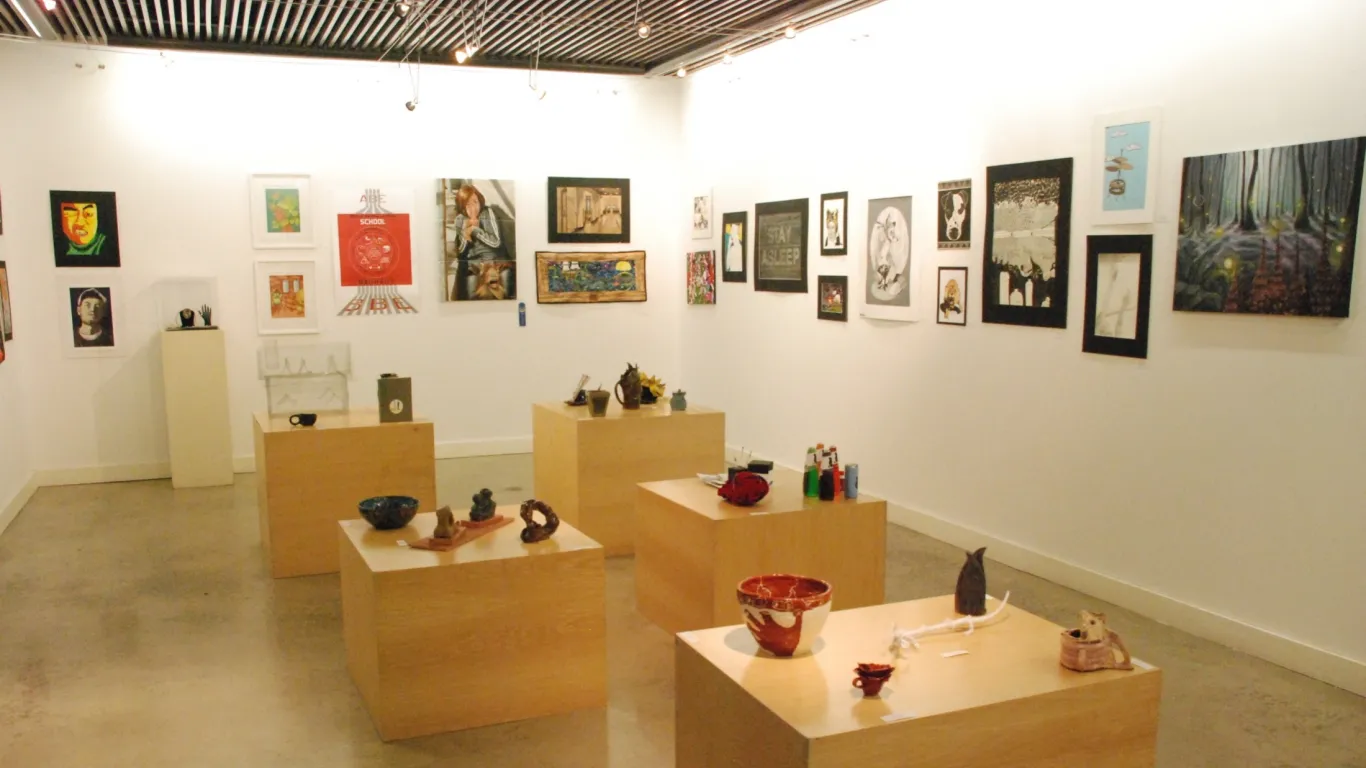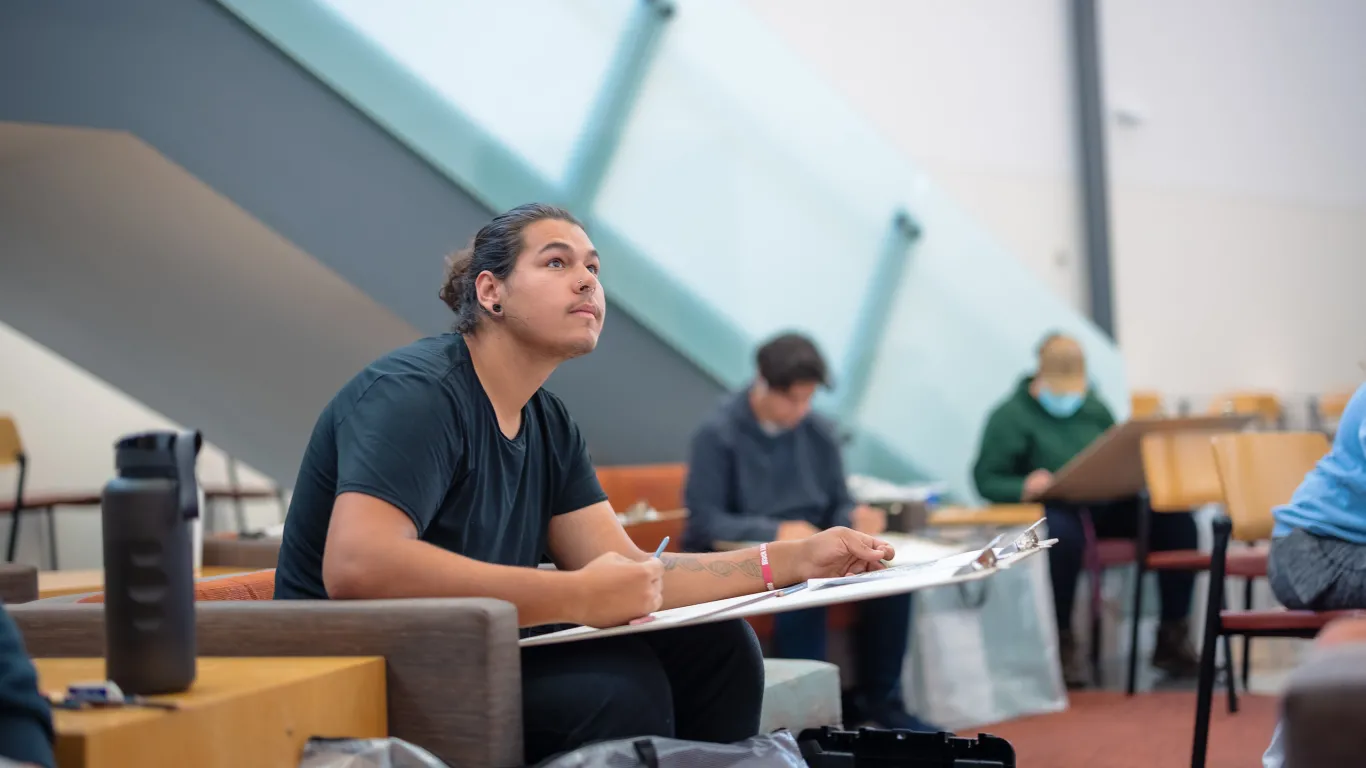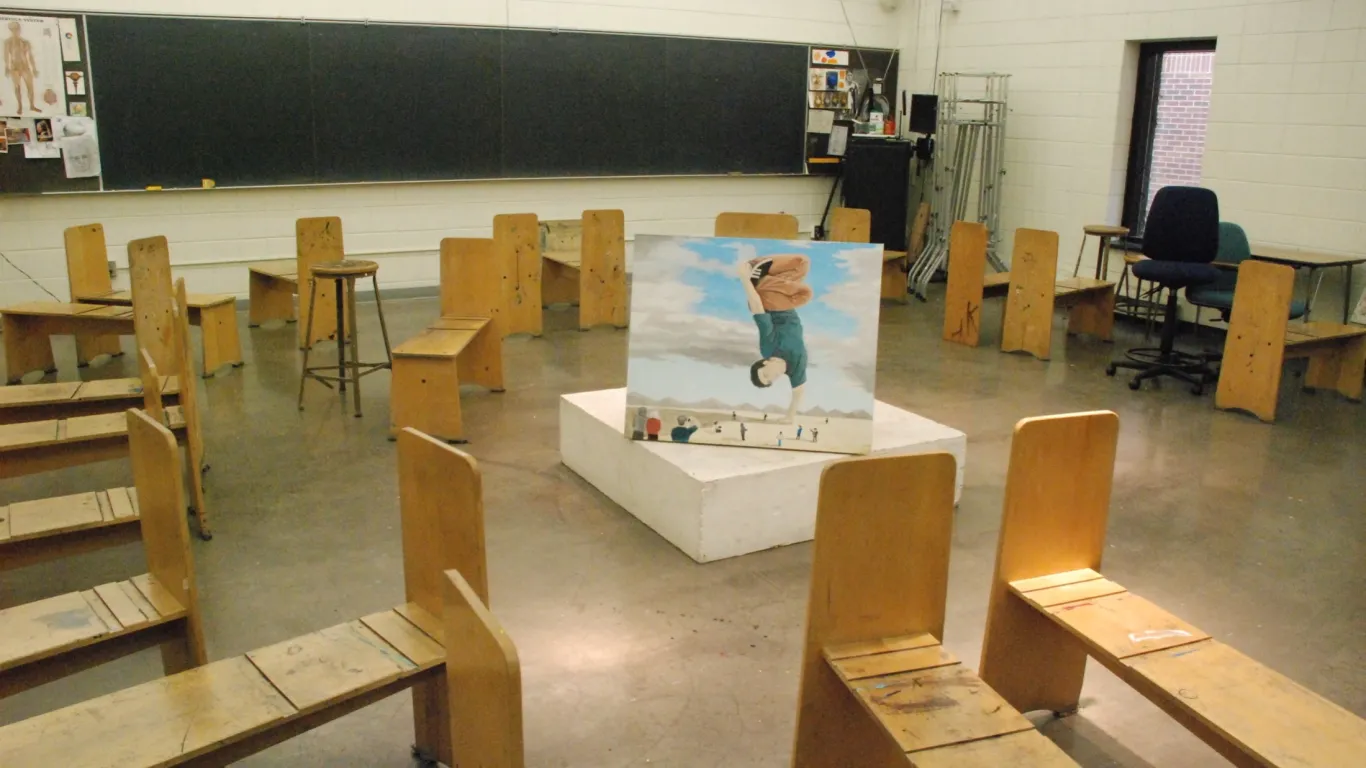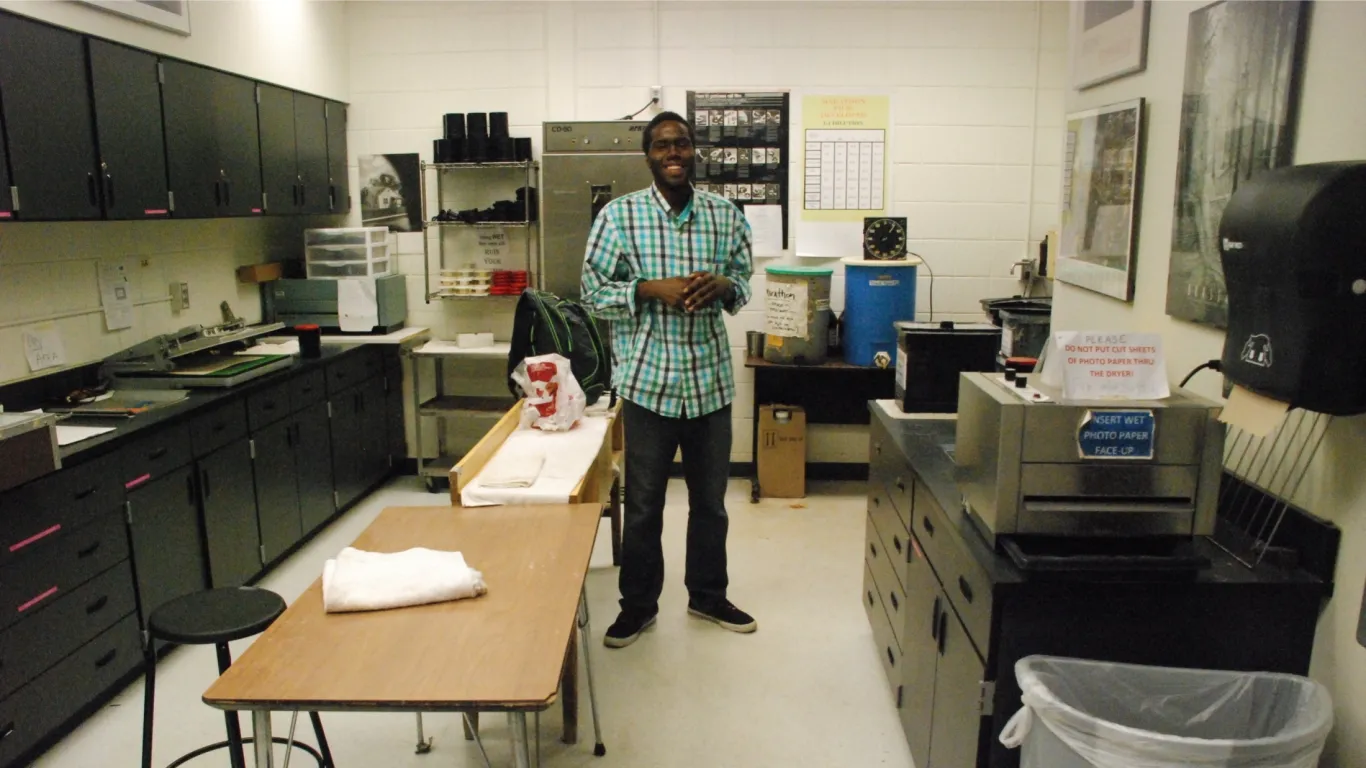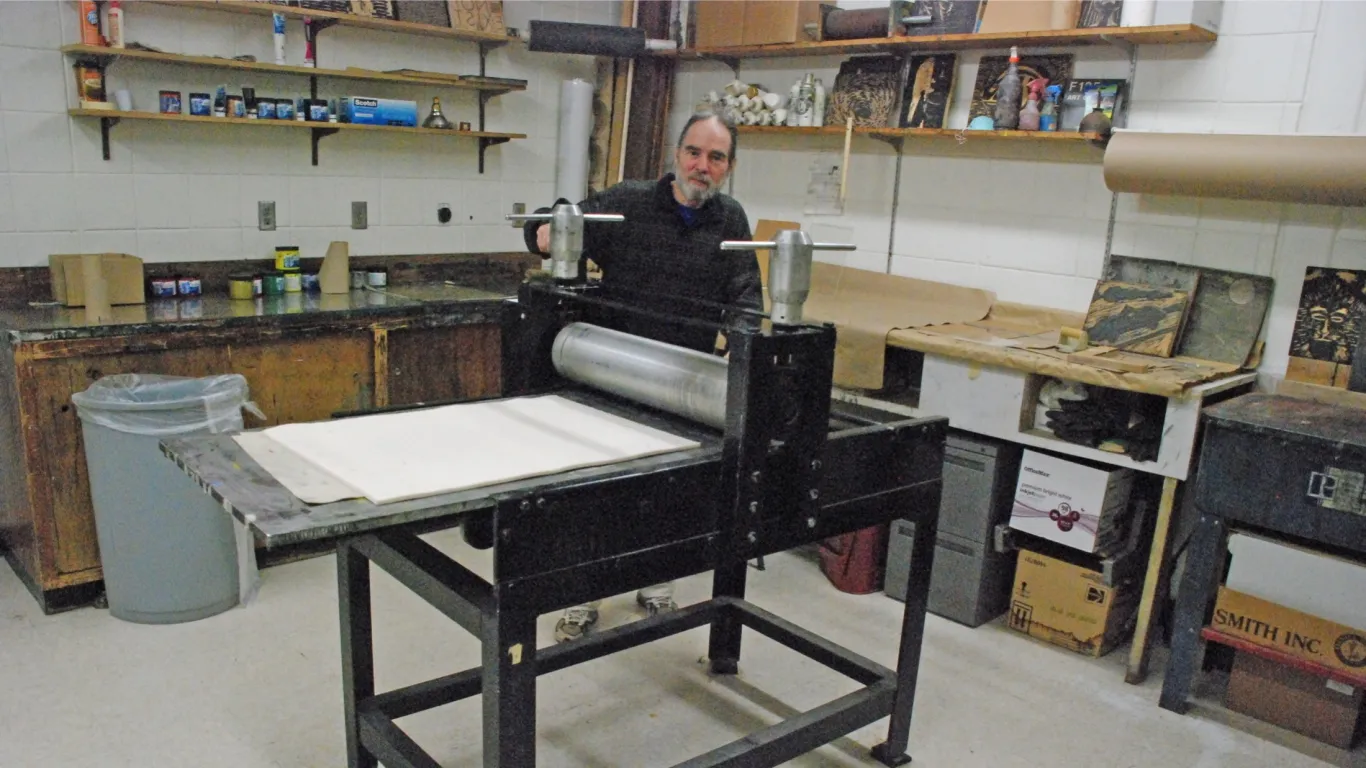 Scholarships at NHCC
One scholarship application automatically considers you for any NHCC scholarship you're eligible for. Awards range from $500 to $5,000.
Program Roadmaps
Program roadmaps provide students with a guide to understand the recommended course sequence to complete their degree.