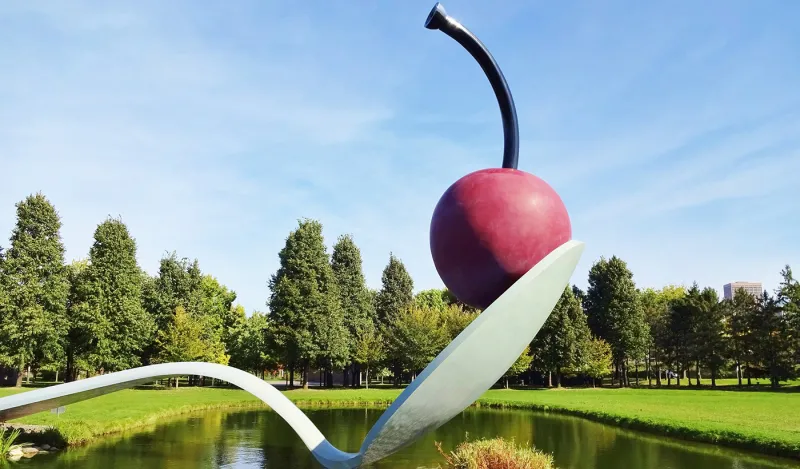 Art History and Art Appreciation courses are excellent elective opportunities for anyone in any major or pathway! All are welcome!
Art history is the history of the world, told through images and visual objects. Learn about the visual and material culture of the past and present! Understanding how historical peoples created, used, and appreciated visual art helps to make clear our own assumptions about art, and what possibilities there are yet to explore!
Learn about the material, historical facts, latest research and interpretative controversies! Find out what issues are still debated today, and what questions to ask of the visual evidence.
Among many other complex cultural issues, students who take this class will learn:
What religious beliefs motivated the design of the Egyptian pyramids?
Which specific cultural practice led to the development of linear perspective in early 15th century Italy?
Which idealistic political beliefs inspired the Mexican muralists of the 20th century?
How did historical cultures cross-influence each other to create some of the most well-known and distinctive artworks, visual styles, and monuments known today?
Find out the answers to these questions and much, much more!
Courses Offered:
Art Appreciation:
Learn how to read images and understand the methods artists and designers use to get us to think and feel a certain way when we experience visuals across our culture. Bring your critical thinking skills and learn how to apply them to images! Learn the vocabulary that will enable you to translate images into words in order to discuss and analyze and understands visual art.
Art History I:
From paleolithic cave paintings, the ziggurats and palaces of the Near East, the temples of ancient Egypt, Greece, and Rome to medieval cathedrals and mosques, this survey course presents ancient art in its cultural context, and explores critically the methods art historians and archaeologists use to deduce information from original artworks while attempting to avoid projecting our own present assumptions onto the ancient material. (Offered Fall semester)
Art History II:
This survey course covers the chronology of art from 1400 CE to the present day. This encompasses art movements from the Renaissance to Modernism and Post-Modernism. The art of China, Japan, Korea, Africa, are also introduced. The course continues the processes established in Art History I: close looking at the material, and investigating the artworks in their historical context. (Art History I is not required – all are welcome! Offered Spring semester)
Architectural History:
While other courses described here look at some of the architecture of different time periods, such as houses and residential buildings, governmental, civic buildings and palaces, as well as religious spaces and structures, this two-credit course focuses exclusively on the visuals of architectural spaces. Learn about the aesthetics, building techniques, and even political or theological statements architectural structures make! This expansive survey covers world architecture of the past and present.
Museum Field Trips:
The Minneapolis Institute of Arts, on 3rd Ave and 24th St in Minneapolis is free to the public and contains a vast encyclopedic collection of artworks from around the world and across time. These short four week courses introduces the museum to students, gives them a path to looking at and appreciating artworks in person. Emphasizing the technique of close-looking at actual objects in real space and time allows students to connect directly with different cultures of the past and present. Art 1010 tours the European and North American collections, and Art 1020 tours the galleries containing Asian, Native American, and African art.
For questions, please contact Professor Marina Haworth.