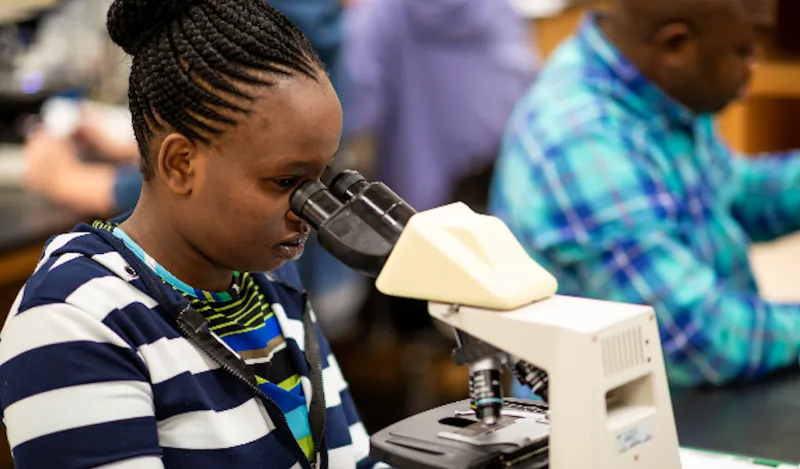 The STEM Career & Internship Fair is coming soon!
NHCC's STEM Career & Internship Fair 
Tuesday, October 10, 2023
From 9:30am to 1:00pm in BHCC
Start your career in health, sciences, and technology here! Meet employers ready to hire interns and entry level. Visit Career Services inside the Library if you need help preparing for the fair. Find employer and event information on the Handshake app. Use this link to activate your student account.
This fall, resume writing and job search workshops will be offered by Career Services on Zoom!
Zoom ID: 761 145 8905
Zoom Link
Workshops are scheduled for 50 minutes and are open to all students!
 
Find a Job in Handshake- Zoom Workshop Dates:
Oct 4 - 10:00am
Oct 6 - 1:00pm
Nov 21 - 2:00pm
 
Resume Writing -Zoom Workshop Dates:
Oct 3 - 5:00pm
Oct 5 - 3:00pm
Nov 16 - 11:00am
Dec 5 - 2:00p
Visit our website here for more details, or stop by the Workforce Innovation and Experiential Learning (WIEL) Center inside NHCC's Library, to talk to a staff member.