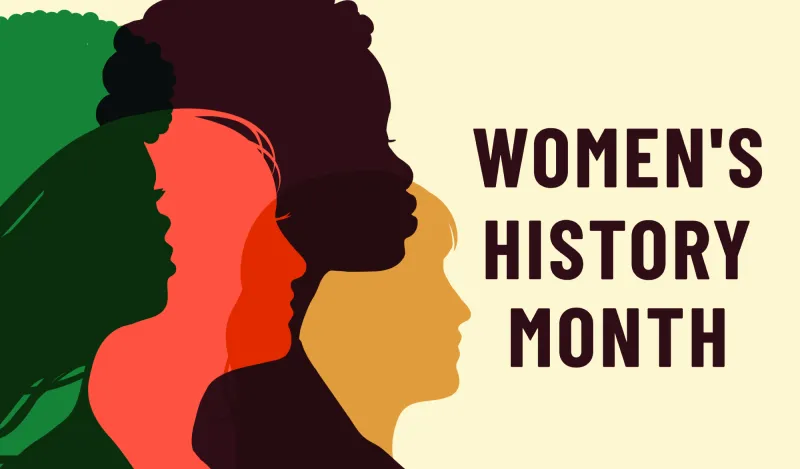 March. 2, 12pm – 1pm: UPLift Women Session 6 (Employees-only Virtual Meeting)
This week, our workbook guides us through the Chapter "Self-Compassion", and we continue our gratitude journaling. Zoom link will be sent out to current cohort. If you would like to join a future UPlift Women cohort,  email eda.watts@nhcc.edu 
March 4th, 12pm – 1pm: NHCC's The POWER of Women Panel 
Join us for a virtual panel discussion on women as every day heroes, mentors and the impact of women in the world. Our panelist include Be Bold program mentors Michelle Pokrzywinski, Joanne Hager, Rose Gabrielle Dillon, Cherie Lemer, Latonya Reeves, and Emily Stephens. Brought to you by the Office of Workforce Innovation and The Diversity Department.
March. 6th UPLift Women GOES OFF CAMPUS! Non-NHCC sponsored
Joy, self-care and gratitude + great people and artwork = UPlift Women exploring the Van Gogh Immersive Experience! We hear it's a feast for the eyes. After-exhibit socializing may be included.  Learn more about our UPlift program series in the Gender Equity Initiatives tab here
March. 11, 2pm: UPLift SISTERS (For Students) 
Designed to engage and support indigenous and women of color students and led by Dr. Eda Watts and Dr. Nerita Hughes, 2 African American scholar practitioners, students receive women-focused mentorship, guidance, support and peer-connections! This special session will be led by Dr. Nerita Hughes! Share freely with your students. Email nerita.hughes@nhcc.edu
Passcode: 840379
March. 22, 11am-12pm: Our Social Justice Speaker Series Presents "We're Not OK: Exploring Black Faculty Experiences and Strategies for Inclusion" 
In this special presentation, scholars Antija Allen and Justin Stewart discuss their newly released book and the effective strategies they found for advancing racial equity and belonging in the academe. Notably, NHCC's Academic Black Table Talk is featured in the book!  
March. 24, 11am-12:30pm: Women's History Month Program moderated by Julio Vargas-Essex, VP of Student Success. Join Zoom  Email julio.vargas-essex@nhcc.edu for questions.
March 25, from 12-1 p.m Minnesota State womxn presidents Join Zoom Password: 512834 Hosted by Minnesota State Womxn in Higher Education Employee Resource Group. Email LFREKING@INVERHILLS.EDU for questions.