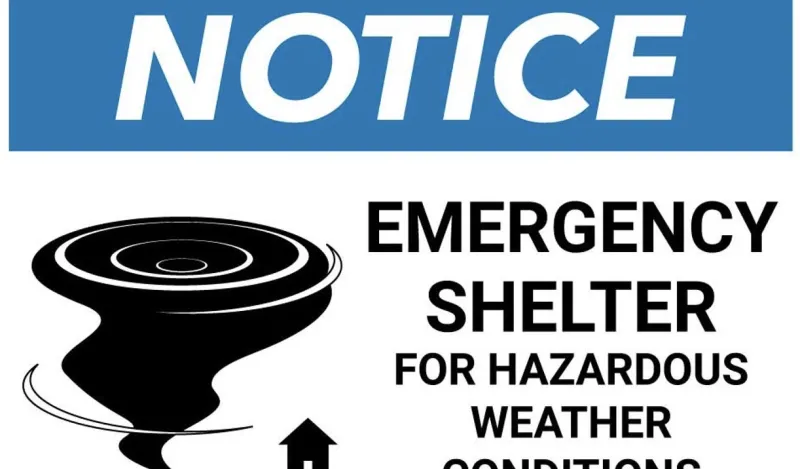 On Thursday, April 20th, NHCC will be conducting tornado/severe weather drills on-campus at 9am and 6pm. Announcements will be made over the public address system.
Please familiarize yourself with the Quick Reference Emergency Response Guide and find our Severe Weather guidelines below!
If you have any questions, please feel free to contact Public Safety at 763-424-0807.
Severe Weather
The Public Safety Department monitors severe weather conditions for the campus area through the National Weather Service and will notify the college community when an alert is issued that requires you to seek shelter. Employees, student, and guests of the College will be notified via the College Emergency Notification System, which includes direct contact, telephone, text messages, PA system, or other broadcast system, and alarm signals such as air horns.
If you are notified to take shelter because of severe weather:
Quickly find a windowless room in the center of the building, an inside hallway or stairwell. 
This room should have no windows and preferably be on the lowest level in the building.
Stay away from doors, outer walls, and any windows.
Avoid places with wide-span roofs such as auditoriums, cafeterias, or large hallways.
Get under a piece of sturdy furniture such as a workbench, heavy desk/table and hold on to it.
Use your arms to protect your head and neck.
Stay sheltered until the "All Clear" message is received from the Public Safety
In any of these emergency situations, college employees, to the best of their ability, should ensure students and visitors are aware of these procedures and help anyone who may require assistance to reach a safe shelter site.