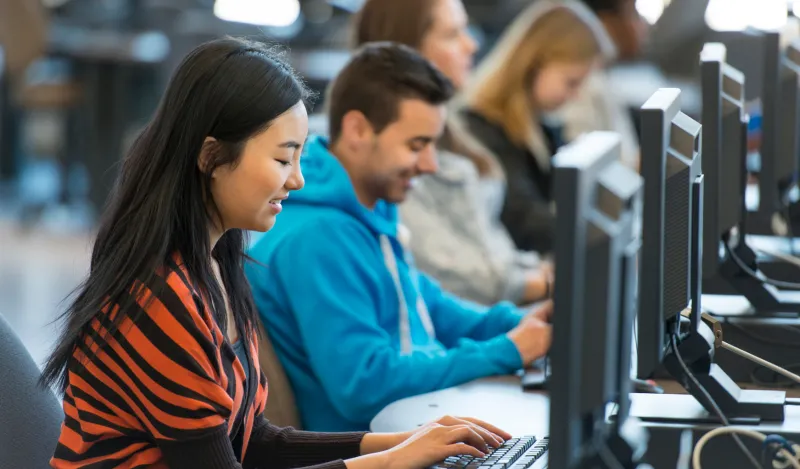 This spring, many opportunities are popping up for students to gain the information they need about the transfer process.  
Minnesota State is hosting Virtual Transfer Exploration Week today, through Friday, March 25. This is a great opportunity for students who are interested in eventually transferring schools. At these virtual sessions, students can learn everything they need to know about the transfer process, without making a meeting, or even visiting campus.
In addition to Minnesota State's events, NHCC is offering many virtual and on-campus University Center visits from school's such as: University of St. Thomas, Augsburg University, St. Cloud State University, Crown College, University of Minnesota, St. Mary's University and more! 
You can find an up-to-date list of transfer visits on the University Center website, transfer out webpage, and the college calendar.  
View the 4-Year Partners Spring 2022 Office Hours below.