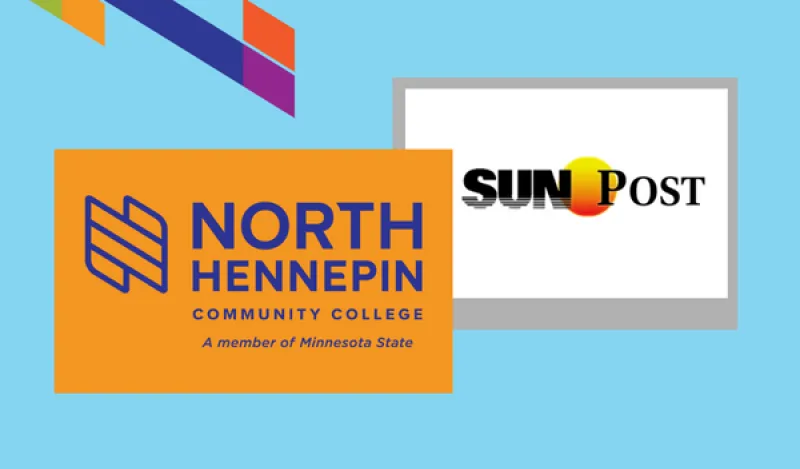 First and foremost, we commend the 600 graduates from North Hennepin Community College's 56th graduating class for their perseverance on their huge accomplishment! Several hundred students, along with their families and friends, joined us for an in-person celebration at the Minneapolis Convention Center on Thursday, May 11. You can view a replay of the ceremony thanks to CCX Media by visiting www.nhcc.edu/graduation.
Of course, this annual celebration could not take place without the critical financial support from the Minnesota Legislature that preserves and maintains our campus facilities, and provides critical supports to student learning. We appreciate the work of our elected representatives who are reviewing, discussing, negotiating, collaborating, and making difficult decisions on the state's projected $17.5 billion budget surplus. Minnesota State has prepared a capital request that includes $173.7 million for asset preservation (HEAPR) and $175 million for 19 campus-specific capital projects. Asset preservation provides funding for meeting the most basic needs of our facilities including updated roofs, windows, exterior walls, and mechanical and utility systems. This funding, representing 2 percent of the projected surplus, would be instrumental in allowing us to continue to deliver quality academic programs that meet workforce needs.
For example, thanks to FY22 HEAPR funding, we recently completed a $1.7 million boiler replacement that provides heating across NHCC's 490,000-square-foot campus. We have already seen a substantial decrease in the use of natural gas for NHCC. In addition, we have upgraded the hot water supply and distribution system to provide a more efficient and direct supply to campus.
If FY24 HEAPR funding is approved, NHCC will direct $1.1 million to replace the 30-year old cooling towers that will provide a more efficient and effective cooling system to support the needs of campus. This is a big undertaking and will take approximately three months to replace, and it's also necessary as the current system has reached its life expectancy.
Of course, the impact of these projects is best described by our students, faculty and staff. Jodi Massmann, Student Senate Secretary, said, "As a student senator, one of my main priorities is to engage all students, wherever they choose to learn. Ensuring that students feel physically comfortable on campus is one specific way that we can create a welcoming environment at NHCC. The reality is that for various reasons, some students spend more time on campus than they do at home. Legislative support in any form is always critical, as it impacts students both directly and indirectly. While we are constantly working hard to keep tuition low, and to make resources such as mental health support and basic needs available on campus, we also rely on legislative support to keep our facilities functioning. I believe that this particular funding is essential to creating a vibrant and active campus environment that we have worked to establish, and contributing to student retention."
Paulette Bonneur, Director of Student Life, added, "As the Student Senate Advisor at North Hennepin Community College, I know that legislative support is critical in making sure students have a comfortable physical environment where they can gather to discuss, plan and implement ways to enhance the college experience for all students."
The time is now to invest in our students, our future workforce and community leaders.
– Rolando García is president of North Hennepin Community College.