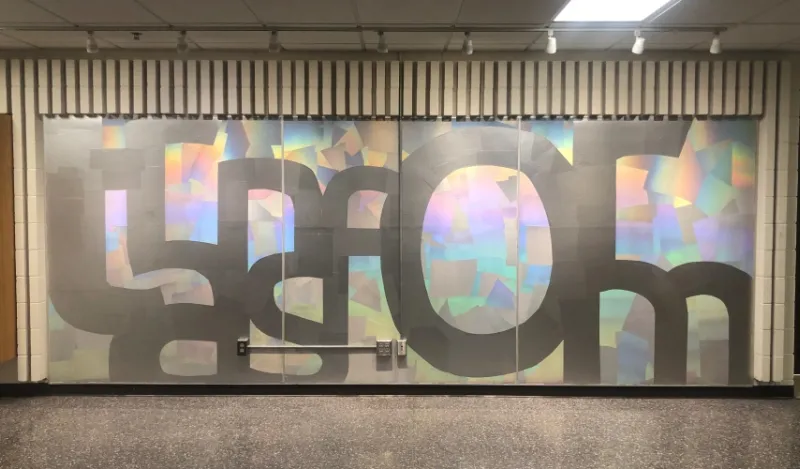 The NHCC Fine & Performing Arts Department is launching Stages of Equity, a collection of work through a collaboration with talented guest artists. We need the arts now more than ever, to help us rest, heal, and continue the important work of dismantling racism. Here's a Q&A with Kathy Hendrickson, Interim Dean of Performing & Fine Arts.
What was the inspiration behind Stages of Equity?
I grew up in a racist household and hate was always a part of the conversation. This juxtaposition of hate-speak/action coupled with sincere love (and church going) from my parents was something I could never reconcile. The people of color and their allies in my life are now and always have been the light in the dark reality that is the complexity of who I am. As a white woman at NHCC I have an obligation to serve and listen to the narrative that is who we are, and increasing artists of color on campus (virtually this year) is a first step in fine arts.
What do you hope Stages of Equity inspires?
I hope the program inspires truth and healing and an object about which we can start conversations. It is what art has done through the ages, gives us the opportunity, the permission to discuss its content on somewhat equal terms as audience. I also want to give opportunity to artists of color to show their work, be given a seat at the table and to be heard. I want NHCC to be a haven for artists of color from ALL disciplines, for students to study art through a global lens and a safe space for these discussions, now and in perpetuity.
How can the community get involved?
Watch all of our events for free online. Guest artists include Willis Gilliard, photographer and award-winning Latinx theatre artist, Dr. Irma Mayorga. We will also be working with composers and musicians of color throughout the season.
Lastly, there will be a call for submissions in February and March for the first annual Stages of Equity Festival (April 29-May 1, 2021) Stay tuned for details.
Scheduled Stages of Equity events:
November 5 – December 10: Divine Animal, Willis Gillard Photography Exhibition (Virtual Opening November 5)
December 7: Keep Calm & Choir On Live, Guest Artist Panel