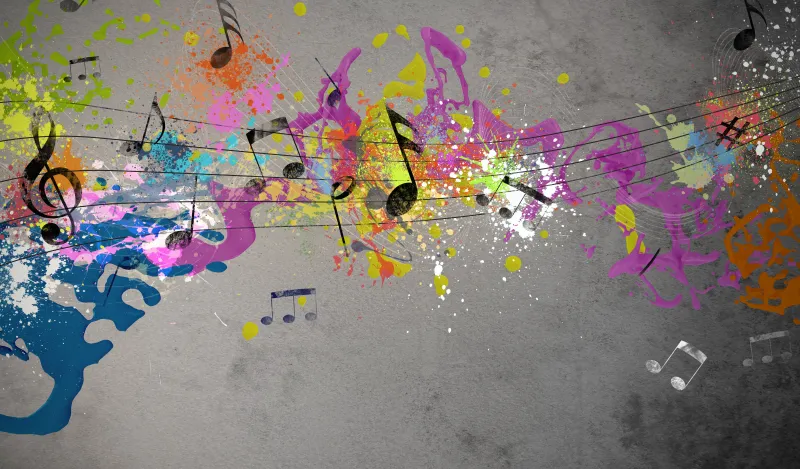 Come attend some spectacular spring music events! The cost is free for all events, but reservations are strongly encouraged. 
Use this link to reserve your ticket, 
https://forms.office.com/pages/responsepage.aspx?id=xscRULQKq0ae9PrnSpI…
NHCC Jazz Ensemble in Concert: 
Join us on Tuesday night as we Swing into Spring featuring a celebration of Nestico and a sprinkling of the Beatles and your favorite web-slinger. Special guest artist, NHCC Director of Choirs and Vocal Performance, Gary Ruschman. You won't want to miss it!  Free admission.
When: Tuesday, May 3, 7:30 pm
Where: NHCC Main Theatre
NHCC Concert Band Spring 2022 Performance: 
Come celebrate nearly 10 years of Concert Band music as we work our way from Gilbert and Sullivan to the wonders of Hamilton.  Along the way we will visit with Holst, Boyer, and Shelley Hanson, Director of Bands at Macalester College in St. Paul.  A very special finale is planned.  May the Fourth be with you.
When: Wednesday, May 4 at 7:30pm
Where: The NHCC Main Theatre Space
NHCC Vocal/Choir Department Concert:
What lies inside each of us? What makes our hearts soar or break? This spring's voice and choral program, Emotion Detector, explores feelings we all experience: joy, fear, elation, nostalgia, desire, grief, curiosity, the sense of being outside or belonging. Explore your inner space.
When: Friday, May 6, 7:30 pm
Where: NHCC Main Theatre
NHCC Orchestra Concert: 
Music to soothe the heart and soul by Beethoven, Dvorak, Gliere, Shostakovich, and The Beatles. Music hath charms to soothe the savage beast. The Orchestra shares inspiring music to lift loads and inspire hearts.
When: Monday, May 9, 7:30 pm
Where: NHCC Main Theatre