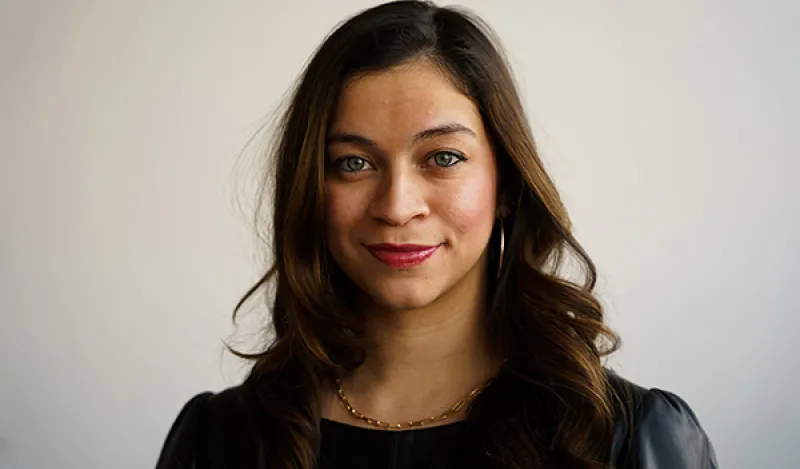 You are invited to join us virtually tomorrow for a Women's History Month Keynote Presentation! Details on the keynote can be found below. Please share this event freely with students and employees, all are welcome! 
She Who Runs with Wolves is a virtual event, hosted by Tianna Soto. 
Wednesday, March 8th, from 11am-12pm on Zoom.
Tianna Soto is a Puerto Rican, Jamaican-Chinese storyteller who empowers students to care for their mental health and wellness and face the college journey with confidence. Her work is heart-centered, service-driven, culturally-informed, and rooted in empathy.
As we celebrate the impact that women have had and continue to have in our nation, Tianna will share holistic wellness techniques that will inspire and empower!
Keynote Zoom Link: https://bit.ly/3ZdGvqc Passcode: NHCC
If you can't make it tomorrow, a replay of Tianna's presentation will be shared on Friday, March 31 from 12-1pm on Zoom with this link, https://bit.ly/3Zwd3fa. 
This presentation will give viewers a roadmap for cultivating confidence and becoming self-empowered. We look forward to celebrating International Women's Day with you tomorrow!