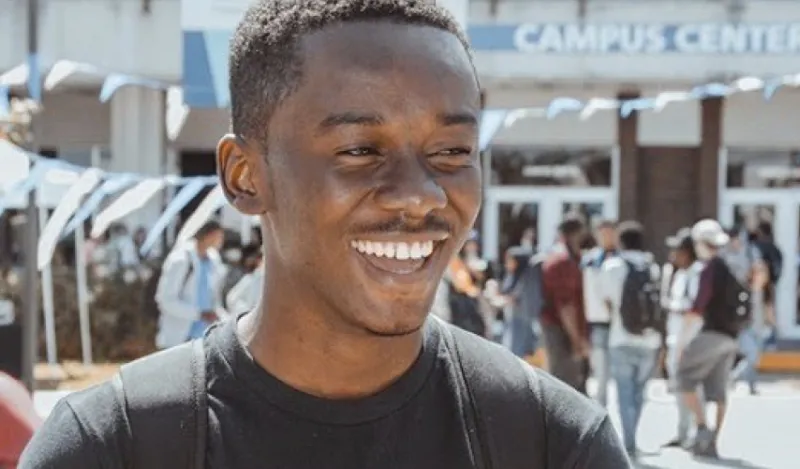 Get to know a few of NHCC's past and present TRIO members. Introducing, Afeez Sodeinde!
To start off, could you tell us a little bit about your background?
I was born and grew up in Lagos, Nigeria. I moved to Minnesota in the summer of 2015 and started classes at North Hennepin in the fall. I chose to attend North Hennepin, because I thought a community college would be a good way to start higher education while I was still trying to get used to a new country.
When did you graduate from NHCC and what was your major? 
I officially graduated from North Hennepin in 2019. You'll notice that this took 4 years, because I was co-enrolled in the partnership program with Bemidji State University from 2017. When I graduated from NHCC, I graduated with associates and a bachelor's degree in Biology.
Why did you choose to get involved with the TRIO program?
While I was still figuring out my interests, I realized I needed all the support I could get. I joined TRIO because of the community with other students, the advisors, and the tutors.
What did you learn throughout your TRIO experience and how did it impact you?
I learned throughout my TRIO experience, that being part of a community could impact my success in school. Meeting with my advisor at the beginning of every semester was important. I learned to create a long-term plan for graduation and set goals for each semester.