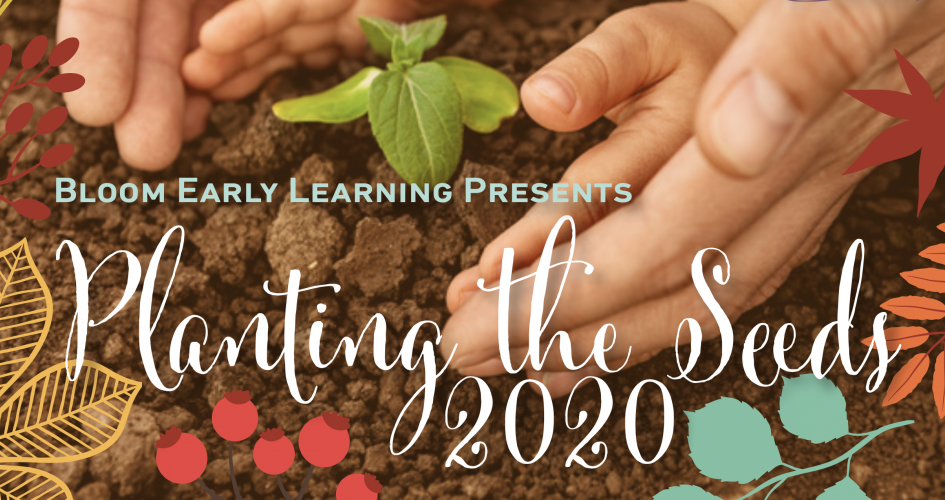 What are you studying at NHCC and when do you plan to graduate? 
I'm a graphic design and studio arts major. My graduation year will be 2021.
Where are you interning this summer? 
I'm interning at Bloom Learning Center & Child Care, in Plymouth, MN. 
What does your internship entail? 
I've been working with Melissa Musliner, the Executive Director at Bloom, and Marylou Hay, the Senior Marketing and Creative Strategist at e10 (a Graphic Design agency in Minneapolis), to design marketing materials. For example, invitations and save-the-date cards for fundraisers and the 2019 annual report.
Have you liked the Graphic Design Xperience program? 
So far, I've really been enjoying the Graphic Design Xperience program. Melissa and Marylou are really great to work with. Jason Schoch and Heather Olson really matched me to the best fitting internship position for me.
How long does your internship last? 
My internship goes for 150 hours, but it could go longer depending on projects and workload. 
Would you like to work at Bloom someday? 
It would be nice to work at Bloom. Otherwise, I have good references and work experience from this internship. I also have made a few connections with people working at design agencies too.
What do you like the most about NHCC's Graphic Design Program? 
The aspect that I like the most about NHCC's Graphic Design program, is how practical a lot of the assignments are. Especially in Advanced Graphic Design, where you get to work for actual clients. And of course the internship program!