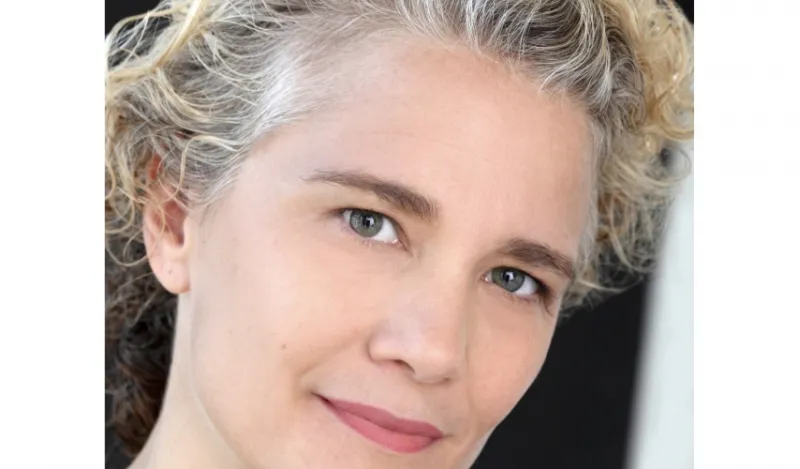 On November 12th, 2020 it was announced that Kathy Hendrickson had accepted the position of Dean of Fine Arts, Languages, and Communication. For nearly a year, Kathy has served as an interim dean at NHCC and she has been faculty in Theater since 2015. Join us in congratulating Dean Kathy Hendrickson and get to know her below! 
What did you learn in your role as an Interim Dean? 
I learned so much of everything that goes on behind the scenes to get classes up and running, as well as the equal commitment and work that goes on behind the scenes on the Student Affairs side of it all. I am in awe of the community that makes up North Hennepin. It is full of GOOD people. Really good people. I also learned that I like doing the job much more than I thought I would. I love it. The pace of it matches my internal pace.
What are your top priorities now as a Dean? 
Equity for all and in all things.  Also, clearing obstacles so the faculty can do their job more cleanly and effectively and the same for students.  Well, I like clearing obstacles for everyone.
Do you have a proudest accomplishment?
Hands down raising my son, (who is 13).  Every day is a blessing, watching him grow into a more complex human. As far as work goes, the long haul of the Stages of Equity work, (which started as a discussion with students in 2016). Getting portable pianos to our students during the COVID shutdown last spring, to help them continue their classes and a myriad of other COVID related mini miracles as they arose. I come from a military family, so I have an ability to get from point A to point B quickly.
How do you like to spend your free time?
I like to cook, play Minecraft and work on crossword puzzles. I enjoy attending and listening to virtual theatre and music events. I hang out with my son, husband and 2 dogs (who are all boys), I downhill ski and try to check in with friends and family.