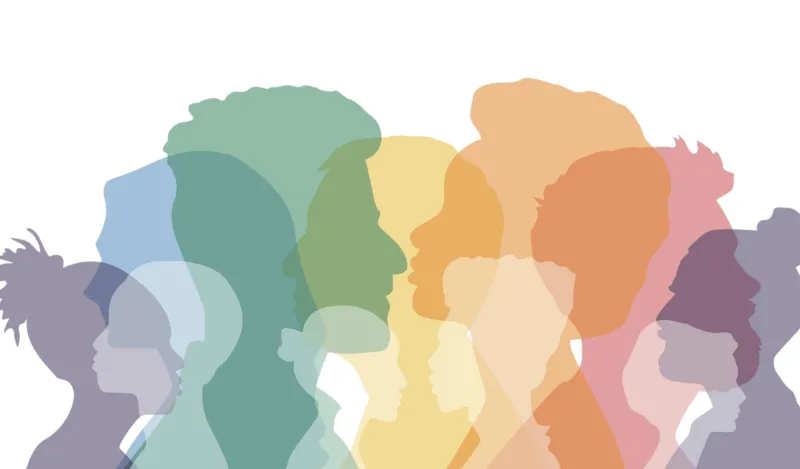 June is Pride Month!
PRIDE originated to commemorate the 1969 Stonewall Uprising which sparked the LGBTQ+ advocacy movement. The month aims to recognize the impact that lesbian, gay, bisexual, and transgender individuals have had on history locally, nationally, and internationally.
Holding both recognitions in esteem, we celebrate all of our LGBTQ+ community members here and throughout our nation, and we celebrate the freedom and independence of all, understanding there is still much work to be done. Below are curated resources in recognition of this month!
PRIDE
We are excited to announce that the Minnesota State Office of Equity & Inclusion was selected to have a booth at the Twin Cities PRIDE event! Look out for NHCC volunteers during the weekend. The 51st annual Twin Cities Pride Festival will be held at Loring Park and Parade Park in Minneapolis June 23 – 25, 2023 and will feature local BIPOC and LGBTQ+ vendors, food courts, artists, and music stages.
We hope that you will consider joining us to participate in PRIDE and affirm Minnesota State's commitment to support, advocate for, and elevate the voices and experiences of our LGBTQIA+ students, employees, and members of our community. As the 3rd largest provider of public higher education in the nation, we have a responsibility to confront longstanding systemic inequity and visibly stand for the values of inclusive excellence. This couldn't be truer than now when our LGBTQIA+ communities are under targeted and deliberate attack in several states and communities across our country. We vow to stand with our LGBTQIA+ communities and to continue being a model for inclusion, safety, belonging, and opportunity.