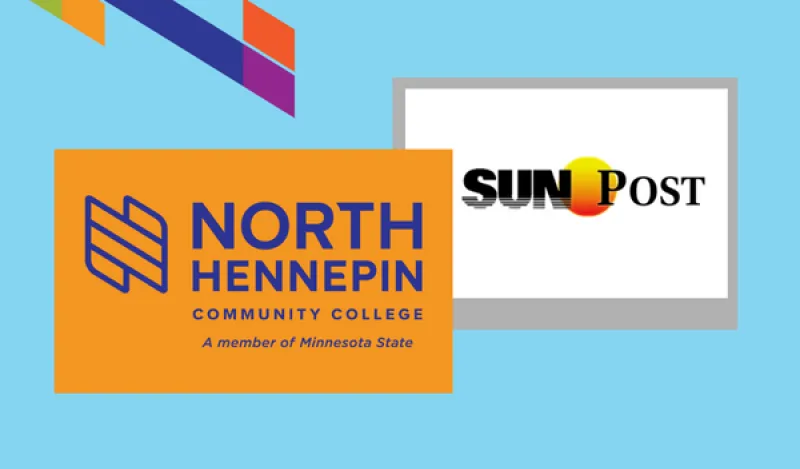 Taking care of our resources is critical. On April 22, the world will recognize Earth Day. First observed in 1970, event activists organized teach-ins at college campuses nationwide to ensure maximum student participation. Fifty-two years later, according to earthday.org., 1 billion individuals have mobilized for the future of the planet.
Earth Week is an important time to get outside and reconnect with nature.
This year, NHCC is proud to collaborate with six campuses and Anoka Hennepin Area schools to celebrate hope and healing though engagement in nature and place-based learning.
We have many amazing events lined up, including:
A Powwow on April 16
A panel by NHCC students on a new nature immersion and environmental justice class in partnership with YMCA Camp Northern Lights and the Three Rivers Park District on April 17
A keynote address by Eduardo Duran on April 18, sessions on BIPOC careers in the outdoors and the Water Protector movement in Minnesota on April 19
A forest bathing experience on April 20
"The Wolf Way of Life" Zoom presentation on April 21
A Racial Healing Circle on April 22
A fun run/walk/roll on April 23
The "Prayers for a Feverish Planet" musical series on April 23-24
There is something for everyone! Thank you to English Faculty Ana Munro, our students, and the partner colleges and universities for developing an incredible lineup of events. The events are open and welcome to all, mostly virtual, and free of charge. View a schedule of events at nhcc.edu/earthweek.
Taking care of our resources is critical not only on Earth Day, but every day, and in all areas of our lives.
With the state's projected $9.2 billion budget surplus, it's imperative to invest in higher education that will have a direct impact on our ability to meet student needs and workforce needs across Minnesota.
Our colleges and universities need the support now more than ever as witnessed by credit headcount enrollment decreases for spring semester by 3.3% at our colleges and 5.2% at our universities compared to spring semester last year.
The pandemic and the toll it has taken on enrollment has had a direct impact on campus operations and created budget gaps that must be addressed. While Higher Education Emergency Relief Fund II funding has been a tremendous help in addressing budget gaps, no additional federal support is expected to be available in the next fiscal year and beyond.
"The combination of inflationary costs of goods and services and compensation increases makes it really challenging for the college to maintain its offerings," said Dawn Belko, interim vice president of finance and facilities. "To cut costs, we've scaled back non-personnel budgets and have not filled open positions to the point that many of our departments can't keep up with the services our students have come to expect and deserve."
The Minnesota State supplementary budget request of $60 million includes $30 million in campus support that would be allocated directly to the campuses through the annual allocation process. This funding, representing less than 1 percent of the projected surplus, would be instrumental in covering inflationary cost increases and budget gaps, preserving the financial health of our colleges and universities, and allowing us to continue to deliver quality academic programs that meet workforce needs.
Rolando García is president of North Hennepin Community College.
Copyright © 2021 at Sun Newspapers/ APG Media of East Central Minnesota. North Hennepin Community College received prior written consent from Sun Newspapers/ APG Media of East Central Minnesota in order to digitally disseminate this content.