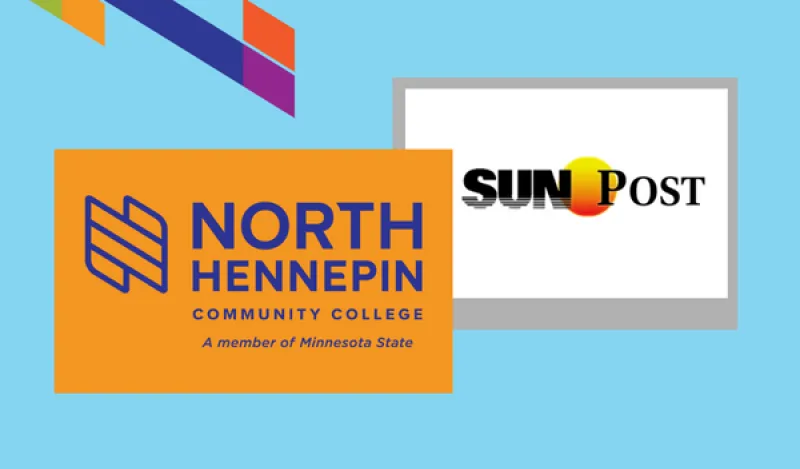 Over 40 years ago, President Jimmy Carter proclaimed the week of March 8, 1980, as National Women's History Week, and is quoted saying, "From the first settlers who came to our shores, from the first American Indian families who befriended them, men and women have worked together to build this nation. Too often the women were unsung and sometimes their contributions went unnoticed. But the achievements, leadership, courage, strength and love of the women who built America was as vital as that of the men whose names we know so well."
In 1987, March was designated Women's History Month. I can't think of a better way to honor this month than to celebrate NHCC's 2022 Distinguished Alumni Award Winner, Jeanette Rupert, class of 2017, nursing.
2020 was a formative year for Brooklyn Park resident Jeanette Rupert BSN, RN, PHN as she and the rest of the world grappled with the COVID-19 pandemic.
She took inventory, assessed the situation on a personal and occupational level and resolved to fight for public healthcare, tirelessly working in the Intensive Care Unit treating COVID-19 patients, and providing free nursing care to communities of color near George Floyd Square and other underserved Twin Cities communities.
The latter set the stage for her volunteer work as a nurse at a pop-up medical tent amid the crisis through the non-profit organization 612 M*A*S*H (Minneapolis All Shall Heal). 612 M*A*S*H provides health education, health promotion, culturally competent basic care, and access to health services to underserved communities. Jeanette sees her work here as, first and foremost, a volunteer nurse, but also as a platform to improve health equity within the healthcare system. Her goal is to be a tangible presence in these communities to inspire children of color to aspire to be healthcare professionals.
Read more about her inspiring story at nhcc.edu/nursejeanette.
Closer to home on our campus, we are committed to improving the lives of our students through the development of the CARE Center that brings together mental health and basic needs support to help students be successful. The experienced and dedicated team of professionals includes two counselors, a mental health therapist, social worker, and students' rights advocate.
"We are seeing an increase in student requests for mental health support across all demographics this semester, and potentially less stigma around getting help. Now that we offer the ability for students to meet with us virtually or in person, more students can access us and fit these support services into their life," said Lindsay Fort, dean of student development.
To address food insecurity, the CARE Center contacted students who may be eligible for SNAP benefits, partnered with Minnesota Central Kitchens to provide prepared weekly meals, and have received two monthly donations totaling $4,500 from the Crystal VFW for our food cupboard, with a commitment to monthly donations for the year.
With a projected $9.2 billion state budget surplus, this presents a tremendous opportunity to invest in higher education and have a direct impact on our ability to meet student needs and workforce needs across Minnesota. The $60 million supplemental budget request by the 37 colleges and universities that make up Minnesota State would comprise less than 1 percent of the projected surplus. The time is now!
Rolando García is president of North Hennepin Community College.
Copyright © 2021 at Sun Newspapers/ APG Media of East Central Minnesota. North Hennepin Community College received prior written consent from Sun Newspapers/ APG Media of East Central Minnesota in order to digitally disseminate this content.