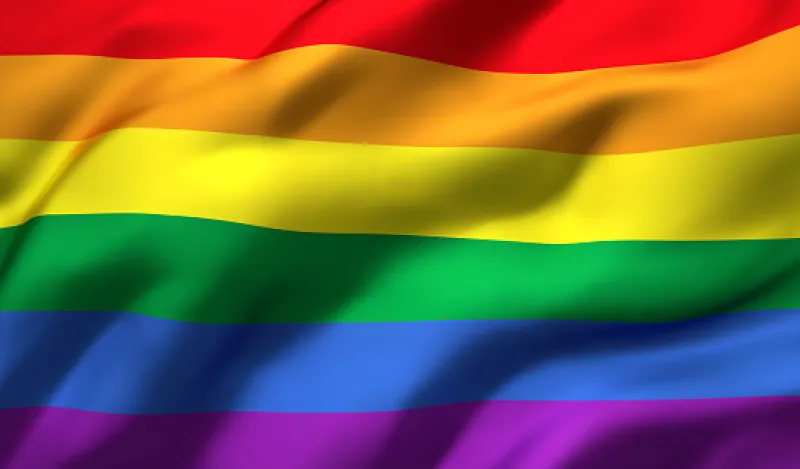 National Coming Out Day takes place annually in October and NHCC's Diversity department invites you to celebrate LGBTQ History Month. Honor the history of the lesbian, gay, bisexual, transgender, and queer community by utilizing these opportunities below:
October 4th, 11am – 12pm LGBTQ+ Keynote: "Aham Bramhasmi, Aham Quindusmi:
Queerness, Faith & Identity at the Intersections" with Dr. Raja Bhattar (virtual)
Zoom ID: 972 5476 6010
October 10th, 11am – 12pm Social Justice Speaker series: "Performative Social Justice" with Dr. Natasha Case (virtual) Zoom ID: 945 4619 2529
October 17th, 11am – 12pm LGBTQ History Month workshop: Coloring the Rainbow (virtual) Zoom ID: 925 9471 2759
The awareness-building, and action-based work around diversity, equity and social justice continues! We hope you can join us!