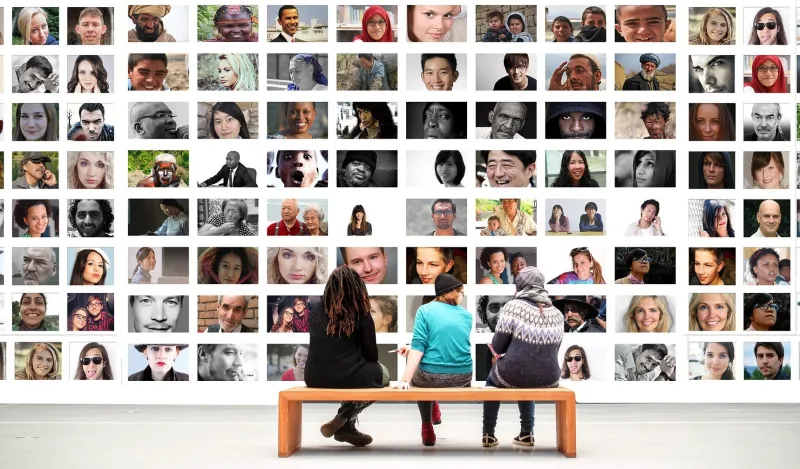 The Nordby Loss and Grief Lectureship Series Presents: In Memory of Those We've Lost. This virtual event is funded by the Nordby Lectureship Endowment, and will be an evening of remembrance with keynote speaker Ben Musburger, LMFT, Grief Therapist.
March 22, 2022
7:00 pm
Virtual Event – to register: bit.ly/Nordby2022
Free and open to the public
Memories are a beautiful and powerful gift. They help us process our losses. When paired with gratitude, we look beyond the pain and can dwell on the good things from the past that move us into the future.
Join us for an evening of remembrance and healing with our keynote speaker Ben Musburger, LMFT, Grief Therapist. He will walk us through what we might be experiencing as we mourn the losses in our lives, how it affects us, and how memories can play a part in our healing.
You are invited to send a picture of a loved one to be included in a memorial video shown during the event. Send your picture to NordbyLecture@nhcc.edu.
The first 100 people who register and attend this event will receive a care package. Mailing to U.S. postal addresses only. Attendees will be placed in a drawing for prizes.
About the Nordby Endowed Lectureship:
Helping the community understand the emotional processes of grief and loss was very important to Keith and Charlotte Nordby. Although they are no longer physically with us, they left a legacy of care and support for others when establishing this endowment.
Both Keith and Charlotte were funeral directors, working side-by-side running the Evans-Nordby Funeral Homes in the Twin Cities area. Charlotte was the second woman in the United States to be certified by the Academy of Funeral Service Practice.
Education was very important to the Nordby's. They were founding members of the North Hennepin Community College Foundation. In recognition of their work in the community and the college, both Charlotte and Keith were presented the college's Presidential Medallion award.
We are fortunate to have this endowed lectureship which enables North Hennepin Community College to give assistance to the community on the topic of grief and loss.