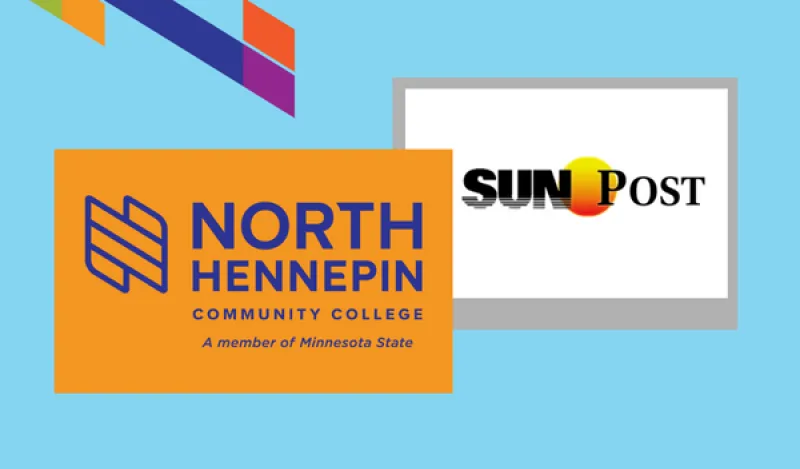 Recent decisions by the U.S. Supreme Court to overturn affirmative action in college admissions, and to block the student loan forgiveness program are concerning, especially for our current and future students. As a public, urban, comprehensive community college, North Hennepin is committed to being a welcoming, inclusive, and affordable college for all learners.
The colleges and universities of Minnesota State are open-access institutions and do not use race among our criteria for admission, so the court's ruling on affirmative action has no bearing on NHCC's admissions process. As one of the most diverse colleges in the state, we remain firm in our position as a strong educational partner for the Twin Cities communities of color, first-generation families, and other contemporary learners across the socio-economic spectrum seeking the social mobility an NHCC education can provide.
In affirming NHCC's commitment to equitable and inclusive higher education, I echo the words of Minnesota's higher education commissioner, Dennis Olson, in saying that the court's ruling "does not change Minnesota's commitment to serving all students. We know representation matters. Inclusivity matters."
Being inclusive also means making college affordable. North Hennepin Community College offers one of the lowest tuition rates in the state, and thanks to financial support from the Minnesota Legislature, we are able to freeze tuition for the next two years. Students enrolled or who are considering enrolling for the 2023-2024 and 2024-2025 academic years will pay the same tuition rate from 2022-2023.
The Minnesota Legislature is providing even further support for Minnesota families earning less than $80,000 a year through the North Star Promise Program. This new program will go into effect with the 2024-2025 academic year and cover the cost of tuition and fees for eligible Minnesota students attending a public higher education institution such as North Hennepin. The Workforce Development Scholarship, funded by the Minnesota Legislature in 2017, continues to provide $2,500 scholarships per year for two years to students studying high-demand fields. Last year, NHCC awarded 89 students pursuing degrees in Health Care and Information Technology. By providing $2,500 scholarships, it not only enhances affordability, it also helps guide students toward careers that are in demand by employers.
In addition, the NHCC Foundation awards more than $250,000 in scholarships annually. Last year, 50% of scholarship applicants at NHCC received a scholarship ranging between $500-$5,000. We also encourage students to complete the Free Application for Federal Student Aid to be considered for financial aid, including grants, loans, and work study. At NHCC, 48% of eligible students receive grants that average more than $3,500. It's important to note that scholarships and grants are like free money, and they do not need to be repaid.
On campus, students can explore several employment opportunities making it easier to attend college and work. Through NHCC's Xperience Project, we help place students in paid and credit-earning internships in their field. Our experienced staff will also work with students to get credit for previous experience, including college and non-college courses, work experience, training, military service, and more.
True to our mission of engaging students and changing lives, all learners are welcome here! We invite you to explore our programs and take advantage of several opportunities to help you pay for college to pursue your educational goals.