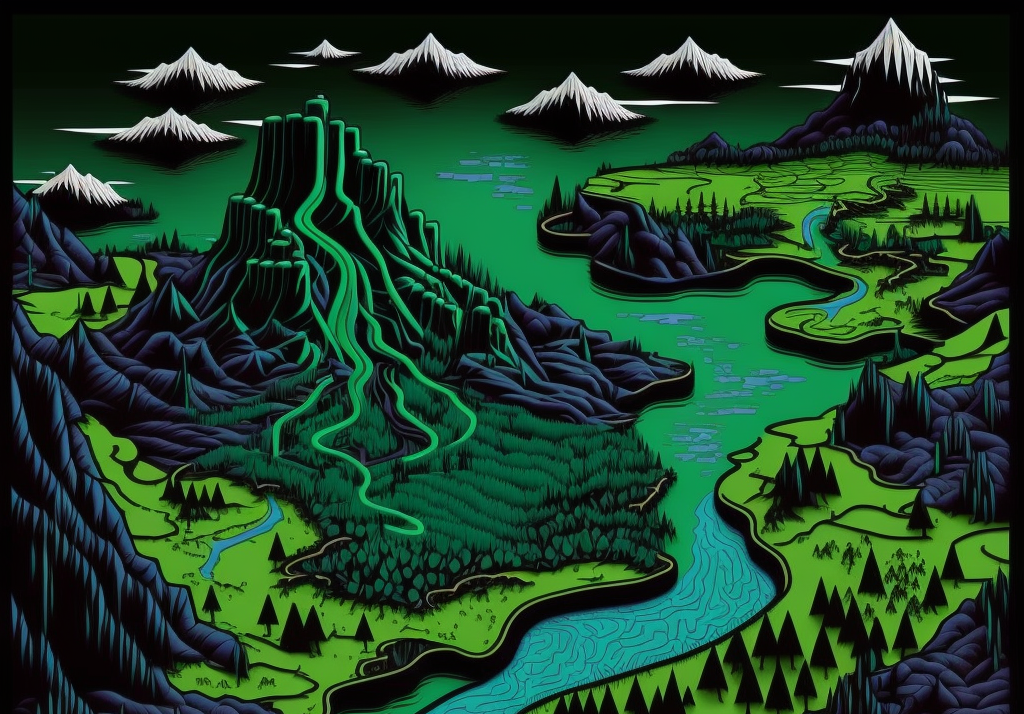 SHE KILLS MONSTERS 
By Qui Nguyen 
Directed by Søren Olsen 
PERFORMANCES
April 19th - 2:30 p.m.  
April 20th - 7:30 p.m.  
April 21st - 7:30 p.m.  
April 22nd - 7:30 p.m.  
ABOUT THE SHOW
A comedic romp into the world of fantasy role-playing games. She Kills Monsters tells the story of Agnes Evans as she leaves her childhood home in Ohio following the death of her teenage sister, Tilly. When Agnes finds Tilly's Dungeons & Dragons notebook, however, she stumbles into a journey of discovery and action-packed adventure in the imaginary world that was Tilly's refuge.  
In this high-octane dramatic comedy laden with homicidal fairies, nasty ogres, and '90s pop culture, acclaimed playwright Qui Nguyen offers a heart-pounding homage to the geek and warrior within us all.  
"Deceptively breezy and rather ingenious. The whole enterprise is kind of dopey and kind of invigorating and kind of remarkable. It will slash and shape-shift its way into your heart." - New York Times 

"Packed with action, wit, and a sizable nerd-quotient, the production is a delight from start to finish." - Theatre Mania 

"Positively slays the audience. Delightfully farcical." - Stage & Cinema 
CREATIVE TEAM
Script by Qui Nguyen 
Directed by Søren Olsen, Theatre Faculty
Lighting, scenic, sound, and projection design by Søren Olsen, Theatre Faculty
Fight Choreography -  Mason Tyer, Guest Artist
Costumes  -  Ash Kaun, Guest Artist
Stage Manager  -  Shatha Elkhair, NHCC Student
TICKETS
All NHCC students receive 2 FREE tickets.
$10 Suggested admission | General public and NHCC faculty and staff are welcome and encouraged to pay what you can. 
LOCATION 
FAC 178, Main Theatre