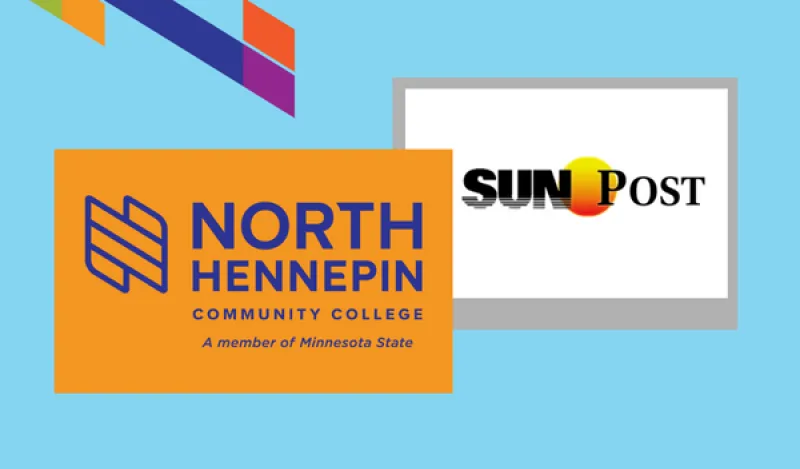 November is National Gratitude Month, and we kicked it off Nov. 2 with a very special event, "Celebration of Generosity," to recognize the generosity of donors and community partners, to celebrate scholarship recipients and to present the college's Presidential Medallion and Distinguished Alumni awards.
Educating a student goes far beyond the confines of a classroom. It is a comprehensive journey that involves various touch points. Examples include the inspiration provided by a local leader, internships offered by a nearby employer, scholarships funded by generous donors, and supportive environments cultivated by our families and our local organizations. Every active engagement from our community is a ripple that extends the reach of our educational mission.
With the community's help, the Foundation was able to award over $350,000 in scholarships to 164 students this year. All donations whether monetary or in-kind are celebrated! Scholarship recipient Abah Gnoan had this to share, "Your generosity has inspired me to help others, and I hope one day I can help students achieve their goals as you have helped me."
The Presidential Medallion was awarded to Mains'l, a Brooklyn Park business who employs NHCC students and alumni as well as provides scholarships to NHCC computer science and human services students. Their partnership with the college began nine years ago when an NHCC alum, Tracy Hinkemeyer, thought her employer should help educate its future workforce. We have enjoyed a rich and collaborative history together to collectively serve the needs of our students and this community. To date, 65 students have received a Mains'l scholarship. Tracy shared this special message, "If you're blessed with talent, or wealth, or a skill, or just a little bit of time, give it because what goes around comes around, and that's what generosity is all about."
Flavio Abreu received the Distinguished Alumni award. Flavio came to NHCC as an immigrant from Brazil, learning English while he took classes here. He currently is a prosecutor for the city of Minneapolis, an adjunct professor at Mitchell Hamline School of Law, and a mentor to students going into the legal profession. Flavio thanked several faculty and staff who helped him succeed. Math tutor Dale Bradtke encouraged him to explain math to other students, which transformed his life because he was empowered to do the very thing, he believed he couldn't do. Geography professor Karen Johnson wrote a letter of recommendation for a scholarship that helped fund his education. Biology professor Paul Melchior offered office hours on the weekends to help students like him. Physics professor Brad Stapleton understood Flavio's fear of public speaking and gave him a second chance to present his project to the class.
Flavio shared a special message to students. "Whatever your goals are, North Hennepin Community College can get you there. A lot of people talk about the Ivy League schools. They are great schools. But I tell you what, be proud of being at North Hennepin Community College. You can get your dreams going through here.   I am a living example of that."
In his closing remarks, Flavio said, "There are things in life you can only get when you give. There is something amazing about giving. Give of your time. If you see someone struggling, try it once. Give something to that person. Help with homework or listen for a second. Everyone's struggling at the same time. I promise you, once you feel the happiness and the joy there is in giving and being generous you will never stop giving because you're going to get so much, it will change your life."
I want to express my deepest gratitude to the NHCC faculty, staff, students and alumni, and to all of the amazing community partners who give of their time, talent, and treasure!
Visit nhcc.edu/foundation for more information about getting involved.