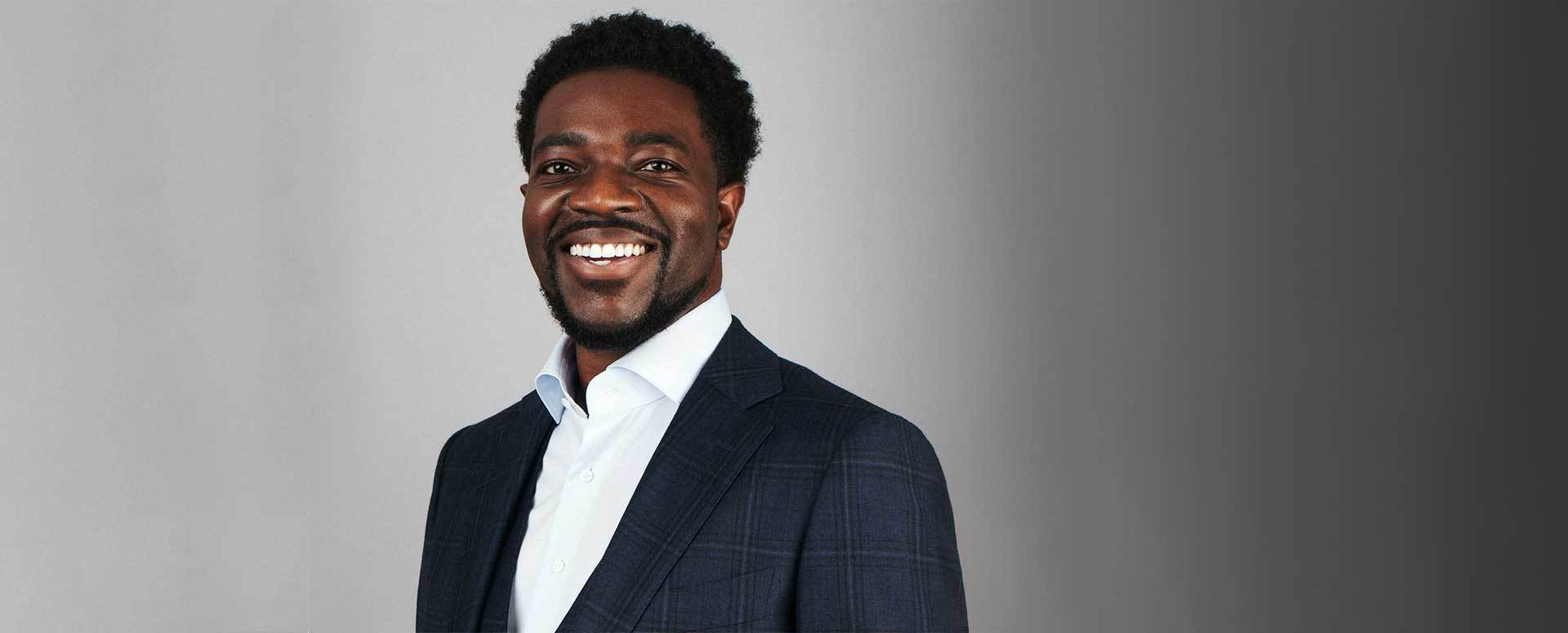 On this national day of racial healing, we invite you to our MLK virtual keynote
Good Trouble: Beloved Community Through Love in Action, hosted by NHCC's Diversity Department/Truth and Racial Healing Campus Center.
January 17 at 11am CST
Happening on Zoom
Please register here
Harkening back to the civil rights era and the church which served the African American community as a pillar of strength and a spiritual cornerstone for Rev. Dr. Martin Luther King Jr's, we are pleased to have activist, pastor and thought leader Dr. Stephen A Green join us for a special peace-building keynote. Rev. Green is a global thought leader at the intersection of faith and social justice and his presentation, inspired by Dr. King, will center community transformation.
Please note that registration for this event is open to all (NHCC students, NHCC employees, and the public).
This second opportunity in January is a workshop. 
Knowing Dr. King (Virtual Workshop)- presented by racial equity scholar, Dr. Davis
January 18 from 11am-12:30pm
Happening on Zoom
Please register here
Our time of honoring Dr. King's contributions continues here at NHCC! In this engaging workshop, Dr. Davis will guide us toward better understanding Dr. King's vision for justice. This 1 1/2 hour workshop will provide time for discussion and interaction.
Dr. Marcellus Davis currently serves as the Racial Equity, Diversity and Inclusion Manager for the City of Brooklyn Park. 
This virtual opportunity is open to all. Please feel free to share this workshop with your students.