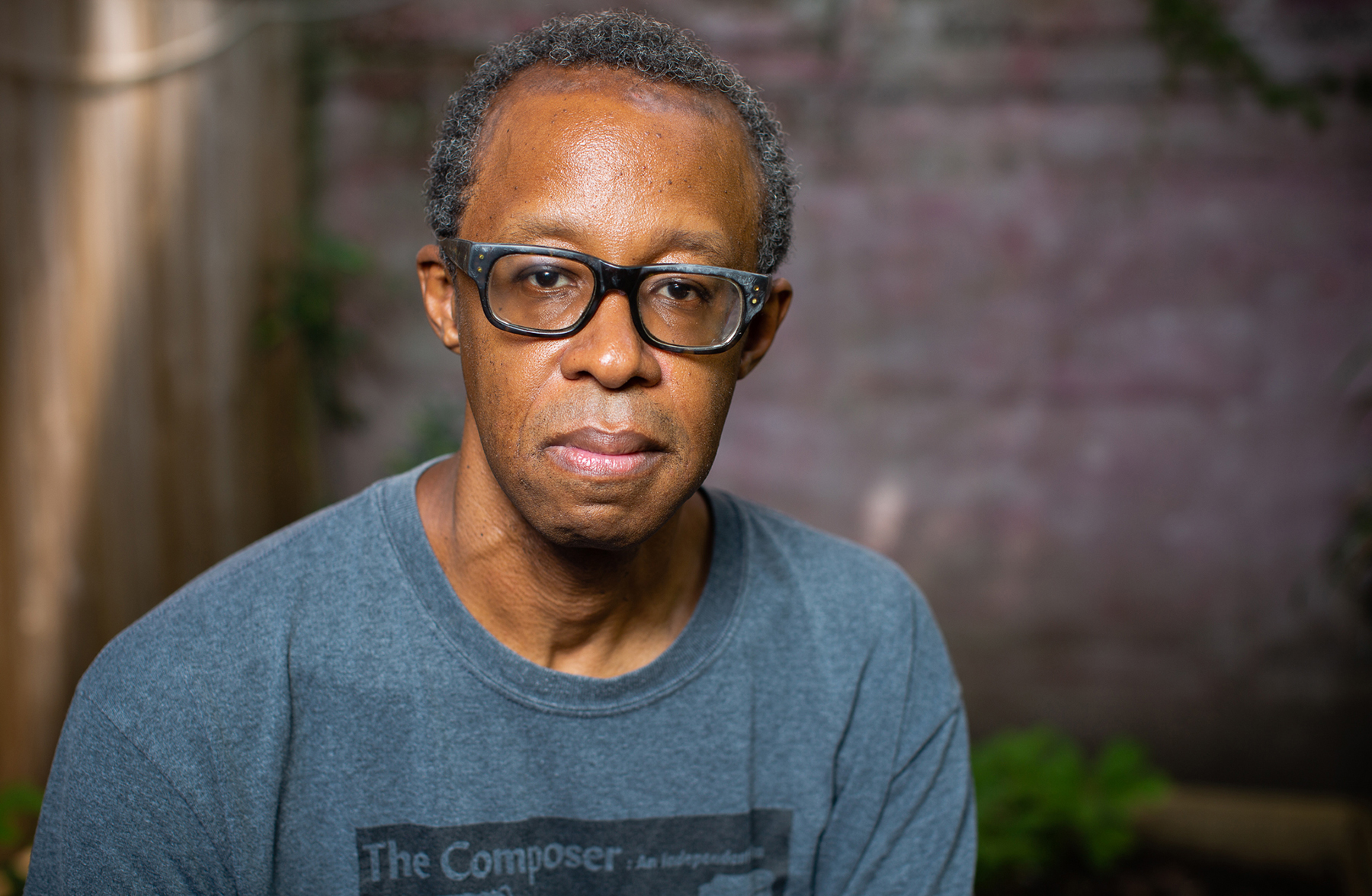 New York-based jazz pianist Matthew Shipp is one of the most important jazz musicians of his generation, having appeared on the covers of every significant jazz magazine and continually covered in the press outside of jazz throughout his 40-plus year career. Raised in Delaware, Shipp studied at the New England Conservatory of Music and privately with Dennis Sandole, who also worked with John Coltrane. Soon after arriving in New York, Shipp fell in with bassist William Parker (a visiting teacher at NHCC in 2021) and fiery saxophonist David S. Ware, playing in Ware's legendary quartet for 18 years.
Shipp's acclaimed work as a leader focuses primarily on small groups. He released dozens of groundbreaking records like the chamber music leaning "By the Law of Music" (a trio with bass and violin), duos with Art Ensemble of Chicago's Roscoe Mitchell, William Parker and rising star Darius Jones, and in a variety of traditional piano trio records, including the acclaimed "Circular Temple." He also worked in groundbreaking crossover collaborations with Antipop Consortium, which fused hip-hop and avant-garde jazz, and the cutting-edge electronic music duo GoodAndEvil.
His transcendent solo performances have long been a particular creative passion, featuring extended improvisational passages, original compositions, and occasional covers of jazz standards. No two performances are alike, but they ebb and flow between quiet angular melodies to visceral crescendos where the player appears to jab at the piano keys like a boxer.
He continues to perform extensively in New York, Europe, and worldwide, and he now returns to the Twin Cities for his first performance in a decade.
Learn more about Stages of Equity at NHCC.