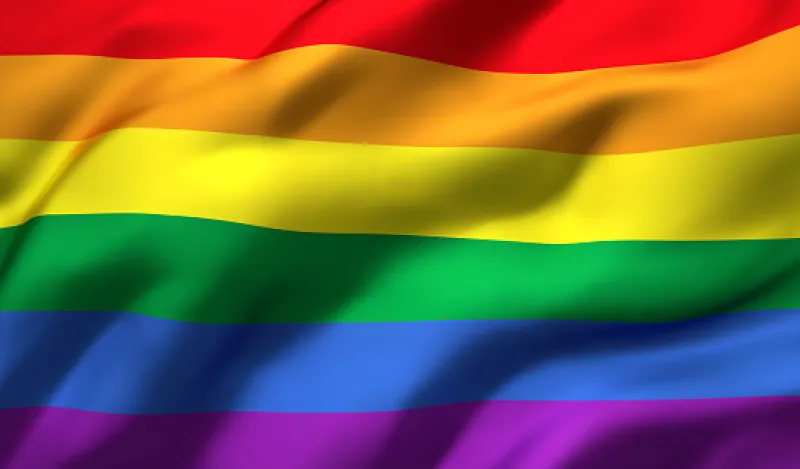 QueerSpace Collective is back for their Spring series!
Next week on the 24th at 12pm CST, they will get us started again with identity, terminology and pronouns. If you missed them last semester, I highly encourage you to attend and encourage your teams and students to do the same. The trainers are amazing, and you will learn so much in a relaxed but highly educational hour. Please feel free to share this opportunity out with others as it is vital to our community to learn how to create inclusive environments where everyone can thrive, including LGBTQ+ students and employees. You really do have the power to make an incredible difference!😊 Please note, sessions will not be recorded. 
Register for the upcoming session here minnstate.zoom.us/j/91845965689. 
Find info and registration links for the remaining sessions below.
Intro to LGBTQ+ Terminology January 24th, 2023 12pm-1pm CST Language matters to LGBTQ+ folx and is constantly evolving. In this introductory session we'll cover the nuance of identity, attraction, and expression as it relates to queer individuals and how pronouns and terms are just the start to creating affirmative spaces for all. This baseline training is essential for participants of all ages and backgrounds. 
Recognizing Intersectionality February 14th, 2023 12pm-1pm There are as many ways to be LGBTQ+ as there are LGBTQ+ folx. While intersectionality is a cornerstone of all QUEERSPACE training sessions, this session explicitly touches on how race, culture, sexism and ableism affect the LGBTQ+ community and how we can best hear and support those at the intersection of multiple identities. https://minnstate.zoom.us/j/99744237769
Seeing and Celebrating LGBTQ+ Women March14, 2023 12pm - 1pm LGBTQ+ women have always been trailblazers when it comes to representing, leading and pushing the LGBTQ+ movement forward. With rising and anti-trans legislation being introduced across the country, women in our community are experiencing violence like never before, especially trans women of color. During this session, QUEERSPACE will provide an overview of prominent queer women throughout history and tools to support and celebrate the diversity of women within the LGBTQ+ community. https://minnstate.zoom.us/j/96886921658
Hope you can join us!