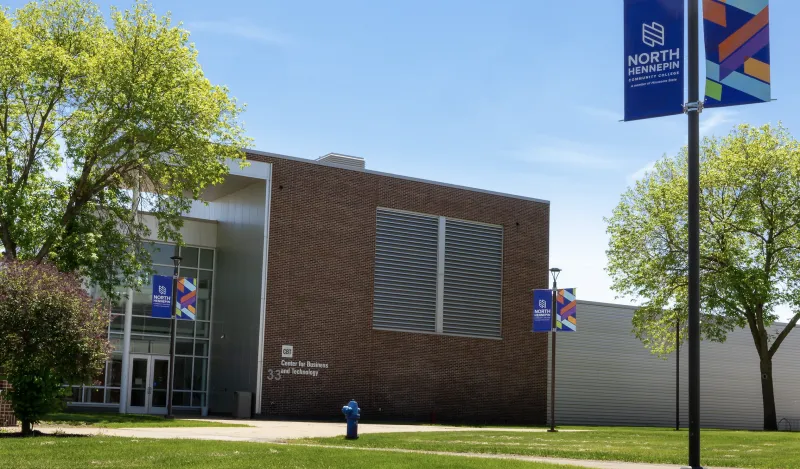 Looking to learn more about NHCC, or apply to college for free? There's no better time than Minnesota State Week! This year, Minnesota State Week runs from June 21 through June 24 and NHCC's Admissions team has many helpful info sessions and events planned for you!
On Tuesday, June 21, there will be various information sessions throughout the day for students to visit campus, ask questions and get a tour! 
               12-1pm: Transfer Info Session
               2-3 pm: PSEO Info Session
               5:30-6:30: General Info Session
On Wednesday, June 22, NHCC will host a "Get it Done, Have Some Fun" event from 10am-3pm. This event is geared towards graduating seniors, but anyone can come and walk through the online application with Admissions Representatives, complete the FAFSA with a Financial Aid Advisor, sign up for testing and complete orientation. Popcorn, music and a scavenger hunt will also be provided in the courtyard. Stop by and hang out!

Lastly, on Friday, June 24, we will have a Virtual Information Session from 10am-11am. 
We look forward to helping you get started on your college journey and hope to see you soon!