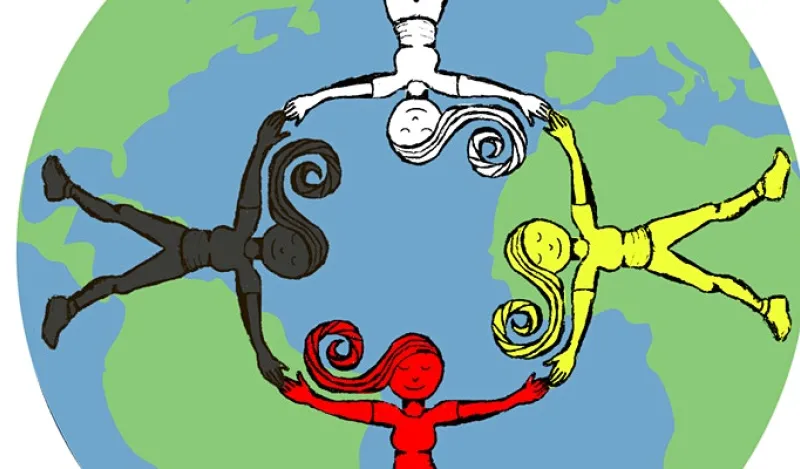 In celebration of the upcoming 52nd Earth Day, NHCC has partnered with various Minnesota State post-secondary institutions to bring you an Earth Week virtual summit with additional in-person opportunities. Earth Week activities start on Saturday, April 16 and go through Sunday, April 24. A huge thank you to our very own Ana Munro for leading this collaborative opportunity!
Earth Week Programs Include: 
in-person Powwow
live and virtual morning mediations
panel discussions
in-person forest bathing
racial healing circle (advanced registration required)
safe zone trainings
music and more!
All opportunities are open to the public, students and employees. Register here and full program details available here
If you need additional assistance with program specifics, please contact one of the following: