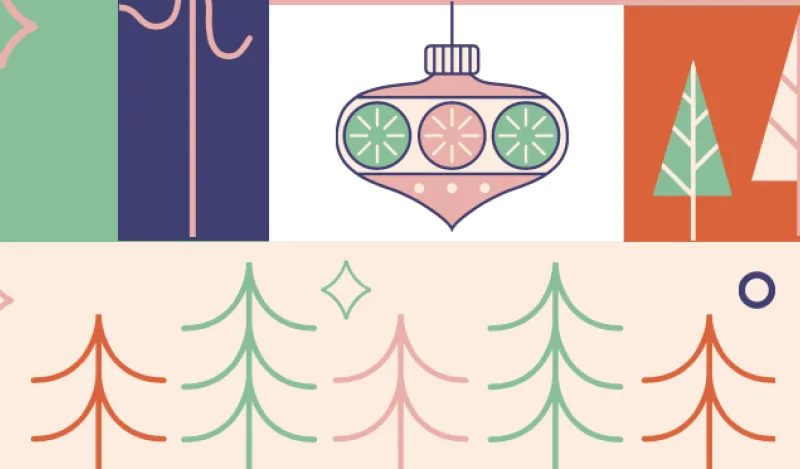 The holiday makers market is back for a second year in a row! If you are interested in registering as a vendor, the deadline to do so is Friday, November 10th.
What: Holiday Makers Market
When: Thursday, November 16th from 11am-4pm
Where: The Campus Center at North Hennepin Community College  
(building located in the middle of the campus - accessible from both parking lots)

To sign up as a vendor to sell your handcrafted items, please complete this registration form. There is a $20 facilities fee for all non-student vendors that is due at check-in (cash only). Student vendors will need to provide proof of current registration (fall 2023 or spring 2024 semester).
It is free to browse and shop at the event.

Each vendor will have a designated area to display and sell their items. Spots will be available on a first-come, first-serve basis and vendors can check in and start setting up as early as 9 a.m. in our Campus Center. All vendors are responsible for the sale of their own items.

If you need to cancel your registration prior to the day of the event, please email Sasha.Hubbard@nhcc.edu. 

This event is hosted by the NHCC Employee FUN Committee.