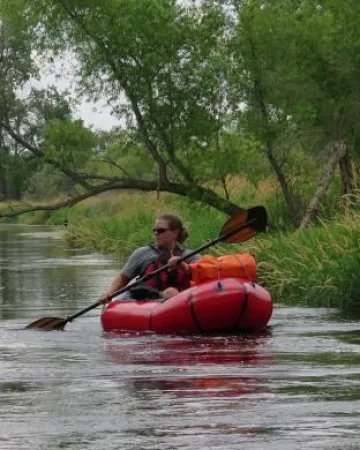 HWC 117
Office Hours:
Availability and hours will vary by semester.
Education
AA, NORTH HENNEPIN COMMUNITY COLLEGE
BS, University Of Minnesota Twin Cities
MED, University Of Minnesota Twin Cities
MS, California University Of Pennsylvania
I have been a faculty member in the Exercise Science department at NHCC since 2001. As a former collegiate athlete, I have always been interested in how one's body and mind respond to competition and the stresses of exercise. Before teaching, I spent a number of years as a strength and conditioning coach at the Division I (University of Notre Dame & University of Minnesota), Elite (Olympic Training Center), and professional (WNBA) levels. 
I have a B.S. in Kinesiology from the University of Minnesota, an MEd in Applied Kinesiology from the University of Minnesota, an M.S. from PennWest in both Sports Psychology and Wellness Coaching, and I am now pursuing a Ph.D. in Leadership, Health & Human Performance at Concordia University of Chicago. My research interests are the effects of nontraditional therapies for reducing PTSD and TBI symptomatology in combat veterans. I am also very interested in moral injury in the context of war - how resistance training can increase physical fitness, quality of life, and confidence in post-combat veterans.
In my spare time, I love being outdoors. More specifically, I love sea kayaking. I even spend part of my summers as a sea kayak guide out at Isle Royale National Park in Michigan. I also love traveling, reading, and spending time with friends and family.