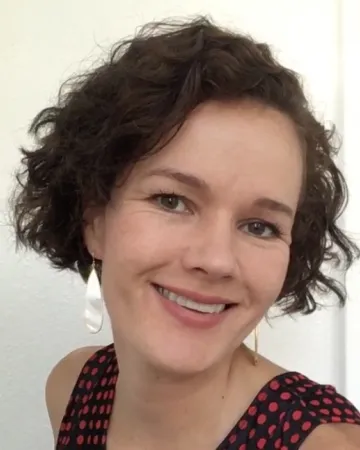 FAC 149
Office Hours:
Office Hours Posted in Syllabi and on Office Door
Education
MFA, The New York Academy of Art
BFA, Univ Michigan-Ann Arbor
I am a child of Finnish immigrants with English as my second language.  My father was a child refugee of the Winter War.  Growing up in my hometown in Upper Peninsula Michigan on the border of Canada I was exposed to a wide diversity of cultures with immigrants from Finland and Italy as well as the large local Native American population.  Surrounded by the Great Lakes and gorgeous wilderness I was inspired to become an artist and pursue my education traveling around the world in learning about art.  Personally experiencing the tragedy of September 11 in New York City I began appreciate the power of art to heal from trauma and dedicated my life to bringing art as a teacher to everyone who wants to learn.  There is beauty in both the creation of art as well as in simply experiencing it. Students learning creative problem solving skills helps them later to navigate our ever evolving job market and real life problems of adulthood.