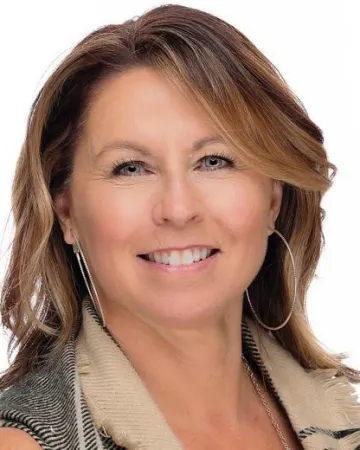 CBT 139
Office Hours:
FALL: On campus Mondays and Wednesday 8 am -  noon
SPRING: On campus Tuesdays and Thursdays 9 am - 1 pm
If you want to meet, please send an email to schedule a time!
Education
BSB, University Of Minnesota Twin Cities
MED, University Of Minnesota Twin Cities
MBA, St. Cloud State University
I have a passion for teaching and working with students. I teach and work in industry, so I use everything I teach on a daily basis. I love bringing these practical experiences and projects into the classroom to immerse students in the world of business and computers and the problems they aim to solve. My students leave with a valuable skill-set and continue to return year after year with stories of how they've put that skill-set to use to find success.
I strive to add value to each student experience and wish for my students that they would find a career they love (facilitated by their education) the same way I have found a career I love through my own education.