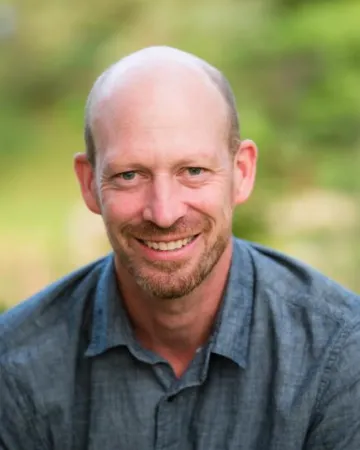 CLA 188
Office Hours:
My office hours change each semester, but will be posted on my office door in CLA 188.  
Education
BA, Saint Olaf College
MA, University of Colorado, Boulder
North Hennepin Community College Math Instructor
I've been teaching at NHCC for approximately 20 years, and enjoy teaching all levels of mathematics.  I want to encourage all students to succeed and to find the resources, style of instruction and motivation that works for them personally.   I love to answer questions about any aspect of mathematics - that's how we learn and improve!
Please reach out if you have any questions about courses, or requirements or anything else that I can help with.