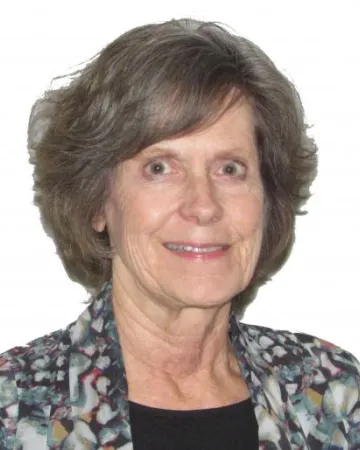 CBT 155
Education
BS, Minnesota State University, Mankato
MED, University Of Minnesota Twin Cities
Kaye has been a faculty member at North Hennepin Community College in the Business Computer Systems and Management program at since 1980. Prior to coming to North Hennepin Community College she taught at community colleges in Iowa and Wisconsin as well as related business experiences.
Prior to teaching Kaye worked in administrative support positions in a variety of businesses as well as served as a recruiter for an employment agency. She also worked as a Marketing Support Representative for major computer manufacturing company. Here she supported marketing efforts by providing customized product demonstrations to potential customers and provided training to corporate and educational customers of installed equipment. In fact, North Hennepin Community College was one of her clients.
Kaye has a master's degree in Business and Marketing Education from the University of Minnesota. She has kept up to date with technology and instructional design by attending workshops and conferences.
Kaye believes in the value of lifelong learning and provides an environment where students can thrive. She provides practical, relevant learning activities with a variety of learning assessments so that students are able to achieve success in the classroom and in their careers.