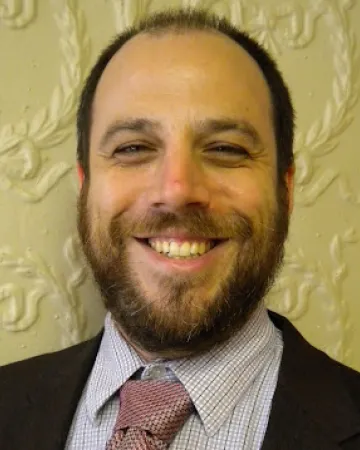 CLA 199
Office Hours:
In person office hours for Spring 2023, 12-1pm, Monday and Wednesday, CLA 199. Contact via email.
Education
BA, Macalester College
MA, Emory University
PHD, Emory University
Jeremy Pool has a Ph.D. in African History from Emory University, with a focus on 20th century West Africa. He is the co-author, with Rebecca Shumway, of "Ghana" in the Oxford Bibliographies in African Studies series, and has written reviews for H-Diplo, History: Reviews of New Books, and Interventions: International Journal of Postcolonial Studies. His research interests include youth, nationalism, colonial and post-colonial governance, modernity, and global cultures of consumption. He has taught at North Hennepin Community College since 2016.