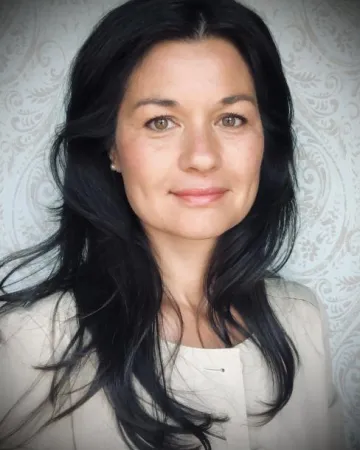 Title
Dean of the School of Liberal Arts and Academic Foundations
CLA 175
Office Hours:
Office hours vary depending on course, but the instructor welcomes requests for meeting times that work for students.
Education
BS, University Of Minnesota Twin Cities
MPH, University Of Minnesota Twin Cities
I'm passionate about health and helping students understand both the science and practical aspects of nutrition and other lifestyle habits. Teaching the last 12 years here has been enjoyable, because I get to share life changing information and learn from students. Learning all about their different backgrounds, experiences, and needs in building foundational knowledge around health. I'm so glad that you are a part of this college and hope to hear from you soon.
ACADEMIC / PROFESSIONAL CREDENTIALS:
Masters in Public Health - Nutrition, School of Public Health, University of Minnesota
Bachelors of Science - Biology, University of Minnesota
Certified as a registered Dietitian through CDR
Education Director Elect - Academy of Nutrition and Dietetics, Minnesota