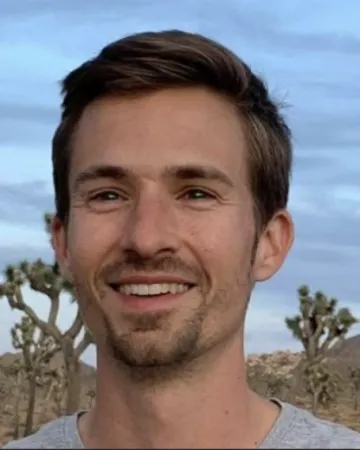 CLA 201
Office Hours:
I'm usually in the Writing Center (LRC 169) on Wednesdays (9am-12pm) and Thursdays (12pm-3pm). Stop by if you want to chat. You can also email me or use my Outlook calendar to propose an appointment with me.
Education
PHD, University Of Minnesota Twin Cities
I usually teach a variety of writing courses in the English Department, but this semester finds me working in the Writing Center and serving as co-leader of the Program Review and Learner Outcomes Assessment (PRLOA) team.
Writing can be a lot of things. But whether it's stories or essays, instruction manuals or arguments, I approach writing as a creative art that involves structured practice and intellectual discovery. I believe that everyone can use writing to present sophisticated truths about themselves, their communities, and the world. I also believe that we need to continually create and revise inclusive standards of excellence for writing, and that students play a vital role in this work.
I studied rhetoric at the University of Minnesota, where I received my doctorate degree in 2016. My dissertation used interviews and classroom observations to understand how students' beliefs about race and racism were shaped by their everyday work in a diverse first-year writing classroom. The results of my research and other projects can be found in the academic journals Rhetoric Review, Composition Forum, Rhetoric Society Quarterly, and Composition Studies. For the details, check out my CV.
Outside of work, I enjoy mountain biking at Theodore Wirth, cooking with my wife and daughters, honing my Spanish conversation skills with people from around the world, and re-watching episodes of "It's Always Sunny in Philadelphia."