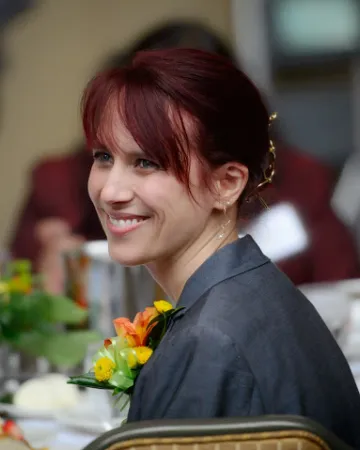 CLA 184
Office Hours:
I'm available for virtual appointments generally between 11 am and 8 pm, M-F (actual days and times vary depending on other tasks and duties). Feel free to contact me via email to schedule something!
Fall 2023 Student Help Sessions Tuesdays 11:00–noon Central via Teams
Education
BA, University Of California-Los Angeles
MA, University Of California-Los Angeles
PHD, University Of California-Los Angeles
I graduated from UCLA in 2002 with a Ph.D. in Medieval European History. I wrote my dissertation on contact between Britain/England and Gaul/Francia between the 4th and 7th centuries, mainly looking at individuals who crossed the British Channel and why they did so. This period of history is often referred to as the "Dark Ages" because we don't have a lot of written sources. The most famous person from this region is King Arthur—who may or may not have been a real person, we just don't have enough evidence to say one way or the other!
I've been teaching history at North Hennepin Community College since the Fall of 2002. At this point, I've taught nearly every course in our catalog, except for courses related to modern US History. Beginning Fall of 2018, I added a teaching credential in English, so I also occasionally teach College Writing in the English department.
In addition to teaching, I serve as Co-Editor In-Chief of The Heroic Age: A Journal of Early Medieval Northwestern Europe. I'm also the treasurer for the American Society for Medieval Irish Studies (ASIMS) and I maintain the backside of their website.