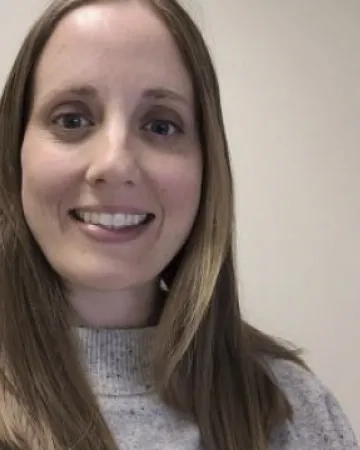 SC 120-I
Office Hours:
I am available most times with zoom appointments. I also have in person office hours that change each semester and will be posted outside of my office door. 
Education
BS, University Of Wisconsin-River Falls
PHD, Medical College Of Wisconsin
I was a part time student at NHCC before becoming an instructor here. I took classes at NHCC every summer and graduated with a degree in Chemistry from the University of Wisconsin River Falls. I went on to attend the Medical College of Wisconsin where I completed a PhD in Physiology. During my time in graduate school, I taught in the Biology department at Carroll University. I have been teaching in the Biology department at NHCC for almost 7 years. I primarily teach Anatomy and Physiology, but have also taught General Biology, Biology of Women and Human biology. 
I teach my courses using an active learning approach which asks students to view recorded lectures prior to coming to class and fill in PowerPoints based upon the material in the recorded lectures. Class time is then spent doing in class activities to gain hands on practice with the content and ask questions on the material. 
My free time is spent with my 3 kids. They are in many activities including hockey and baseball and we enjoy spending time together as a family outside.