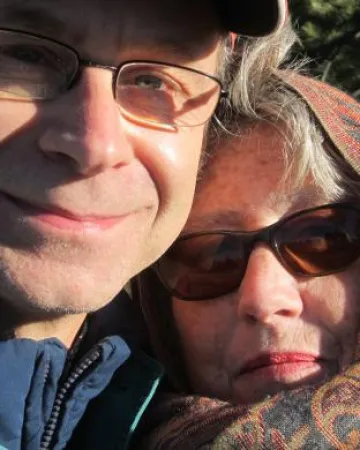 SC 120J
Education
BS, University Of Minnesota Twin Cities
MA, Bemidji State University
PHD, University Of Minnesota Twin Cities
Although originally from northern Minnesota (Itasca county), I have lived in the Twin Cities since heading south to earn my bachelor's degree at the University of Minnesota. A brief return to northern Minnesota was followed by a return to the University of Minnesota to earn my Ph.D. Broadly speaking, my research focused on insect ecology, but included aspects of plant virus epidemiology, exotic germplasm as genetic sources of resistance to insects and viruses, multitrophic level interactions, population dynamics, and behavioral ecology.
I have been at NHCC for more than 20 years. It's a great place for students, and I am proud to work here. I have taught several introductory biology courses, biology for majors, animal biology, biostatistics, and ecology. I especially value group work in my classes. Science is a collaborative field; you have to live it to learn it.
Along with several fabulous biology colleagues at NHCC, I have mentored undergraduate research students outside of the classroom and inside the classroom (course-based undergraduate research experiences, CUREs) with support from the National Science Foundation, the National Institutes of Health, the Howard Hughes Medical Institute, private donors, NHCC, and the NHCC Foundation.