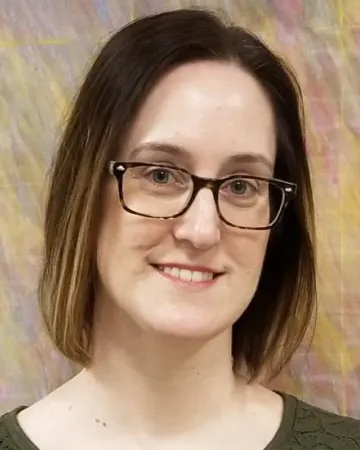 CLA 196
Office Hours:
Fall 2023 Office Hours
Mondays: 10am-11:30am via Zoom
Tuesdays: 2pm-3pm in CLA196
Wednesdays: 10am-11:30am via Zoom
Thursdays: 6pm-7pm via Zoom
Also, by appointment. Just email me and we will set up a time that works for both of us.
Education
BS, University Of Kentucky
PHD, University Of Kentucky
Christine Lloyd began teaching economics at North Hennepin Community College in Fall 2010. Prior to joining NHCC, she taught economics at Western Illinois University and the University of Kentucky. She has been teaching economics courses for over 20 years.
One of her favorite things to do is offer directions and assistance to anyone in need. If you see her around be sure to stop and ask for help or just say "Hi!
Currently, Christine serves on NHCC's Academic Affairs and Standards Council as the representative for the Social Sciences area. In years past, she served as Assessment (LOA) Coordinator for NHCC. Christine is a member of the American Economic Association and regularly attends Economics teaching conferences.