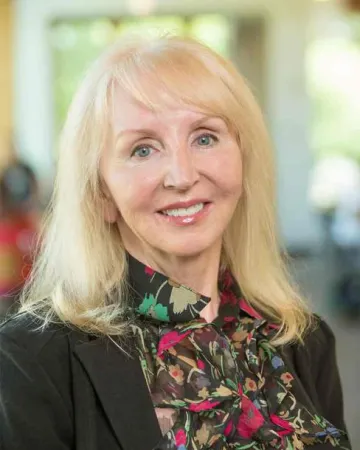 CBT 153
Office Hours:
Office Hours:
Zoom Office Hours will depend on each semester's course schedule.
Education
BS, Northwestern College
JD, William Mitchell College Of Law
Carrie Vaia, J.D.
Paralegal and Business Faculty
Education:
University of Northwestern, St. Paul, MN, B.S. 

William Mitchell College of Law, J.D.
Carrie Vaia has taught at North Hennepin Community College since 2006. Upon entering the Paralegal, students are required to take Introduction to Law and Paralegal Studies, which is taught by Carrie. Carrie is known as the "gatekeeper" because she is the first instructor you will have when you enter the Paralegal Program. If you take a course from Carrie, your success will be her highest priority.
Carrie is an active member of the Paralegal Advisory Board and has extensive experience as an advisor for the Paralegal Student Association.  Moreover, she has served on the college's ITAC Committee, LOA Team, and has been part of several search committees. Carrie is a member of the Minnesota State Bar Association, the Minnesota Community College Faculty Association, and is a practicing licensed attorney in the state of Minnesota.
Courses Taught at NHCC:
Intro to Law and Paralegal Studies

Wills, Trusts, and Estate Administration

Property

Contracts and Business Organizations 

Alternative Dispute Resolution

Employment Search

Legal Environment of Business

Construction Law
Carrie's grading viewpoint
Carrie gives students many different opportunities to succeed and acquire a good grade. For example, if a student doesn't do well on tests, they still have the chance to compensate for that in another area by successfully completing several assignments.