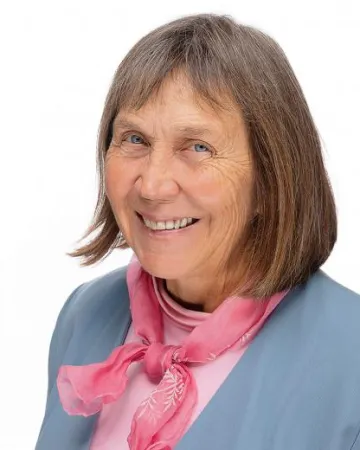 CBT 129
Office Hours:
I am on campus Monday-Thursday afternoons.  My class schedule and office hours are posted at my office.  I am always available by email and respond to messages daily.
Education
BA, College Of Saint Benedict
MA, St. Cloud State University
MA, Fielding Graduate University
PHD, Fielding Graduate University
Courses I Teach
I teach English and Business courses:  College Writing, Human Relations, and Japanese Culture.
Education
BA in English and Secondary Education
MA in English focused on teaching writing
MA in Organization Development
PhD in Human & Organization Systems
Background
Taught high school English in Japan and Minnesota to start my professional journey.
Taught MBA courses in Organization Theory, Organization Behavior, Consulting Skills, and Leadership.
Internally, I consulted in and managed Intercultural & Language Training, Management Development, Organization Development, and Total Quality departments.  I also wrote for the company newspaper and wrote speeches for executives that had the right messages in words that "fit their mouths" (Jon Hassler phrase).
Have had a consulting practice focusing on strategy development, company culture, change initiatives, and cross-cultural competence since 1995.
Founded and chaired the board of a non-profit that sponsored educational initiatives for girls in El Salvador.