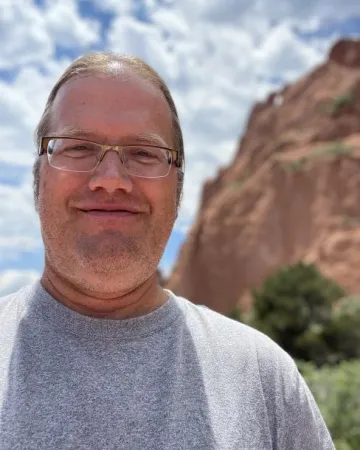 CLA 163
Office Hours:
Brian's office hours vary by semester (see your syllabus), but he will answer emails as soon as possible.
You can use his email to set up an in-person or a Zoom appointment, if you'd like, as well.
Education
BA, North Dakota State Univ
MA, Bethel College
Brian has been an adjunct instructor at North Hennepin since 2006.  He also teaches at Champlin Park High School.
Brian's interests include traveling, relaxing in nature, reading, music, spending time with friends and family.
Courses taught NHCC
Comm 1010 - Public Speaking
Comm 1110 - Interpersonal Communication