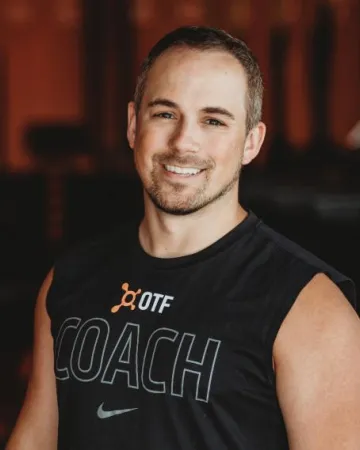 HWC 114B
Education
BS, North Dakota State University Main Campu
MED, University Of Minnesota Twin Cities
CERT, The Citadel - The Military College of South Carolina
Greetings!
My name is Brandon Saude. I grew up on a small hobby farm outside of Parkers Prairie, MN. We have a few chickens struttin' around, a couple horses grazing the fields, a few lazy barn cats, and a little Yorkie that completes the entire country-esque lifestyle. I stayed busy throughout high school by participating in football, basketball, track, and boxing.
After my high school glory days, I traveled to the frozen tundra of Fargo, North Dakota where I attended North Dakota State University and received a degree in Exercise Science with a minor in psychology. After spending 2 years working in the sports performance realm, I was hungry for more education and went back to school and obtained a master's degree in applied Kinesiology from the University of Minnesota in 2015 and have since been here at NHCC since 2016. Recently, I earned my degree in Tactical Performance & Resiliency through The Citadel – The Military College of South Carolina where my sights are now set on enhancing physical and psychological readiness in military personnel, law enforcement, fire & rescue, and other emergency services.
I have worn many hats in the fitness industry before coming here to NHCC that include being a personal trainer, group fitness instructor, a strength and conditioning coach for youth, high school, collegiate, professional athletes, and tactical professionals. In my spare time I enjoy kayak fishing, target shooting, occasional brewery outings, and making the trip back home to soak in some peace and quiet with my mom, dad, and twin sister.
Cheers!