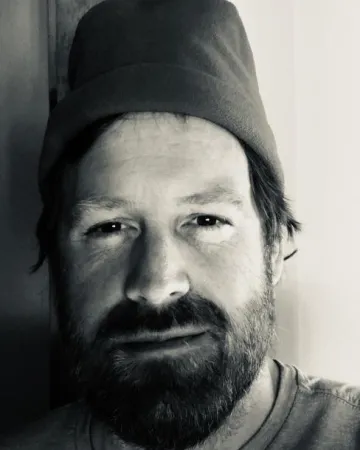 CLA 195
Education
BA, Saint Johns University
MA, University Of St Thomas
I have been teaching at the college level since 2006. My wife and I used to live and work in Tokyo, Japan at Bunkyo Gakuin University. When we returned to the United States, I started working in the MinnState system before landing permanently at North Hennepin in 2010. 
I didn't intend to become an English professor when I was in college. I aspired to be a trout bum, running rivers from Alaska to Argentina in pursuit of the next fish. Truthfully, I am an accidental student of English. I avoided English classes, in particular, because I was not a very confident writer. It is pretty amazing how life often has other plans for you, and after some interesting jobs post-college, I backed my way into a graduate English program where I truly learned how to read and to write. I mention this because I know how challenging writing can be. I fully understand the frustrations and anxieties that people carry about writing. In my courses, we will work through all of that cargo. My hope for all of my students is that they learn to approach writing assignments with confidence. If we can accomplish that, then we will be victorious.
Outside of the classroom, you will find me fishing.