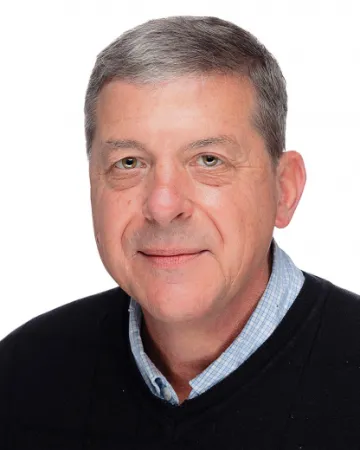 LRC 162
Office Hours:
8:00 AM to 4:30 PM Monday-Thursday
8:00 AM to 3:45 PM Fridays
Education
BA, University Of St Thomas
MA, University Of St Thomas
Tom Lynch is currently the Director of Access Services and Tutoring at North Hennepin Community College in Brooklyn Park. In this role, Tom ensures that college students with disabilities have equal access to all aspects of college life. He is also responsible for tutoring services at the college. In 2016/17, Tom served as President for the Minnesota Association of Higher Education and Disability (MNAHEAD) and still maintains strong ties with his colleagues in disability coordination at colleges across the state.  Tom began his career at North Hennepin in 2013. Previously he worked for 22 years as a special education instructor with Intermediate District 287 serving students with disabilities in alternative high school settings. Tom earned his BA in history from the University of St. Thomas in 1985 and then returned to St. Thomas to complete a Master of Education and the Arts in 1995.
In 2018, Tom was awarded the "TRIO Champion" award for his collaboration and support of NHCC's TRIO program. In May of 2022, Tom was awarded the "Excellence in Service" award by his fellow employees at NHCC. Also in 2022, Tom was awarded the "Student Life Excellence Award" by the NHCC Student Senate.